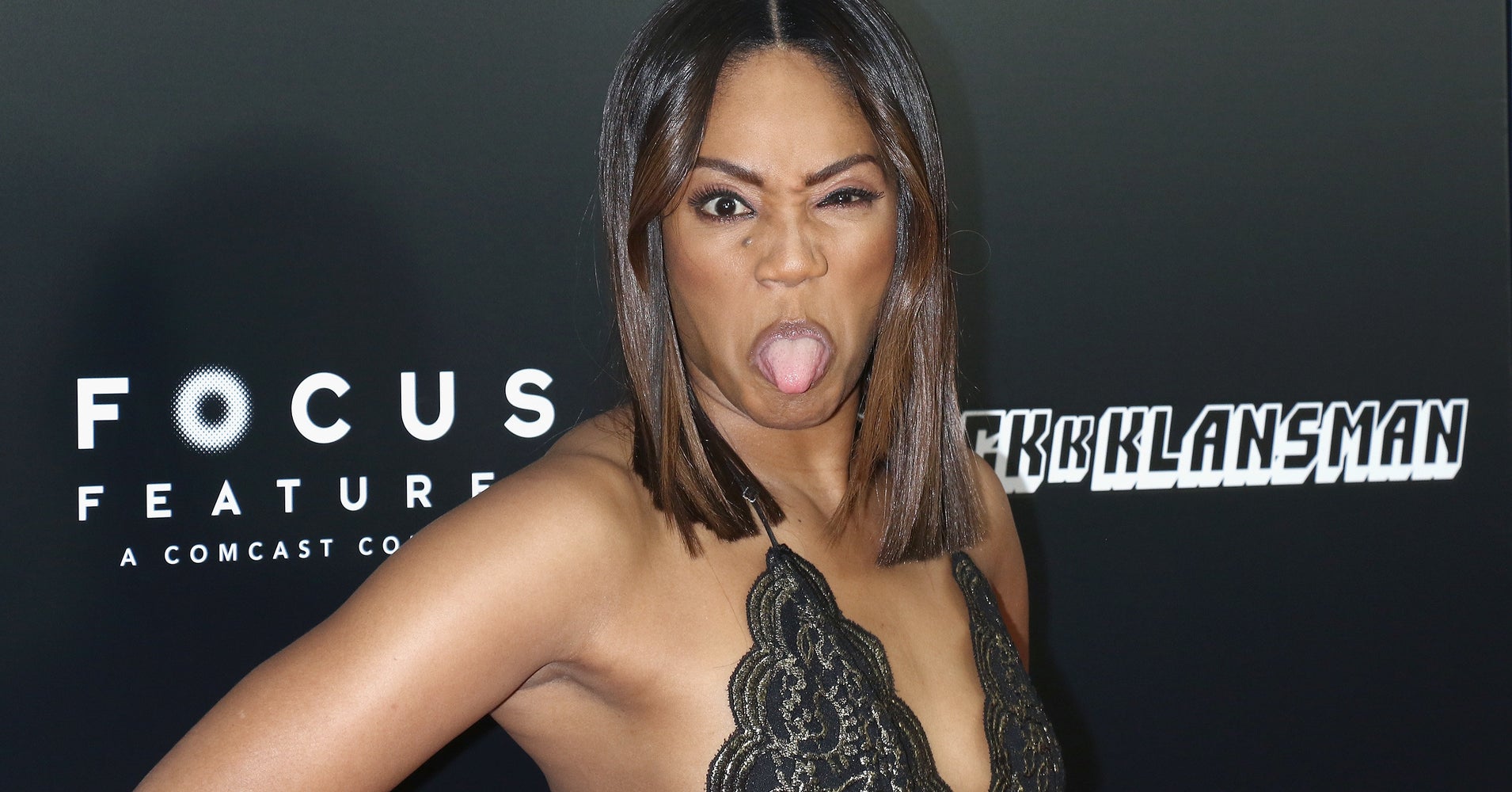 Tiffany Haddish had a plan in mind if her career as a comedic actress didn't pan out.
"I don't mind being a teacher. I always say, 'If this comedy thing doesn't work out, I would probably be a sex education teacher,'" said Haddish in the September issue of Glamour.
"I would be the best sex education teacher. I guarantee none of my kids would have STDs after I finish teaching them," she said. 
In the interview published on Tuesday, the "Girls Trip" star talked about everything from her history with men ("I've had enough somebodies. I done ran through 38 dudes, OK? Body count, yeah. Mine is 38.") to who bit Beyoncé ("Let the person who [bit Beyoncé] bury themselves … I ain't trying to destroy this girl. I didn't say shit about the girl.") to her admiration for Dwayne "The Rock" Johnson.
"I've been studying him a lot on YouTube and stuff. I'm like, If he can make $65 million, I can make $65 million too," said Haddish.
"I want to get on that Forbes magazine, not for the money, but to be an example to other foster youths that it don't matter how low from the bottom you are, you can always rise to the top if you believe in yourself."
The 38-year-old actress, whose next film "Night School" comes out this month, is unsurprisingly open about what she's been doing with the money she's been making from her explosive career. Mostly, she's been using it to help her family.
"I got my mom out of the mental institution, like I said I would, in December, and I got her an apartment with my sister and a nurse that comes to her," said Haddish, who also added that she hopes to give a million dollars to every one of her siblings to "create whatever they want to do."
"That's four million dollars that I don't need," she said.