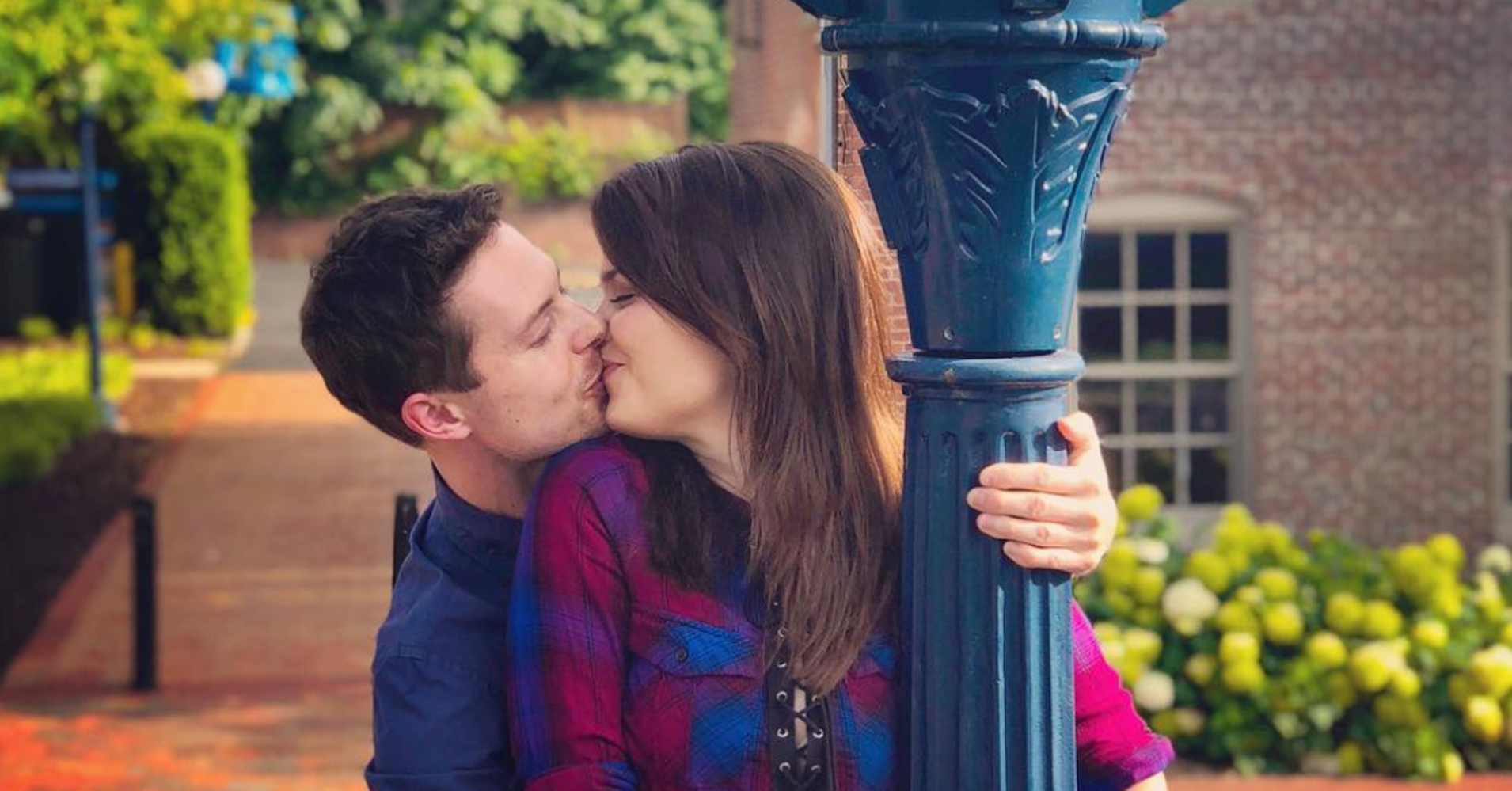 Surely, Kalabar isn't going to approve of this. After 17 years, it looks like "Halloweentown's" Marnie and Kal are on much better terms. 
In the 2001 Disney Channel Original Movie "Halloweentown II: Kalabar's Revenge," Kal (played by Daniel Kountz) and Marnie (played by Kimberly J. Brown) were nemeses. In real life, the actors appear to be dating. 
Fans suspected the two might be an item after Brown posted a number of rather chummy shots with Kountz on her Instagram over the last year. She all but confirmed the relationship when she shared the romantic snap above on July 6, aka International Kissing Day. 
In the beloved TV movie, Kal ― a warlock and the son of villain Kalabar from the first movie ― casts an evil spell on Halloweentown and the mortal world. Marnie, a young witch, works with her grandmother Aggie, played by the late Debbie Reynolds, to restore order in both places. 
Kal did have some game, though: He was basically able to dupe Marnie into leading him to Grandma Aggie's spell book with this smooth-as-hell pickup line: 
Below, see even more photos of Brown and Kountz looking adorable together and making all of our Disney Channel dreams come true.