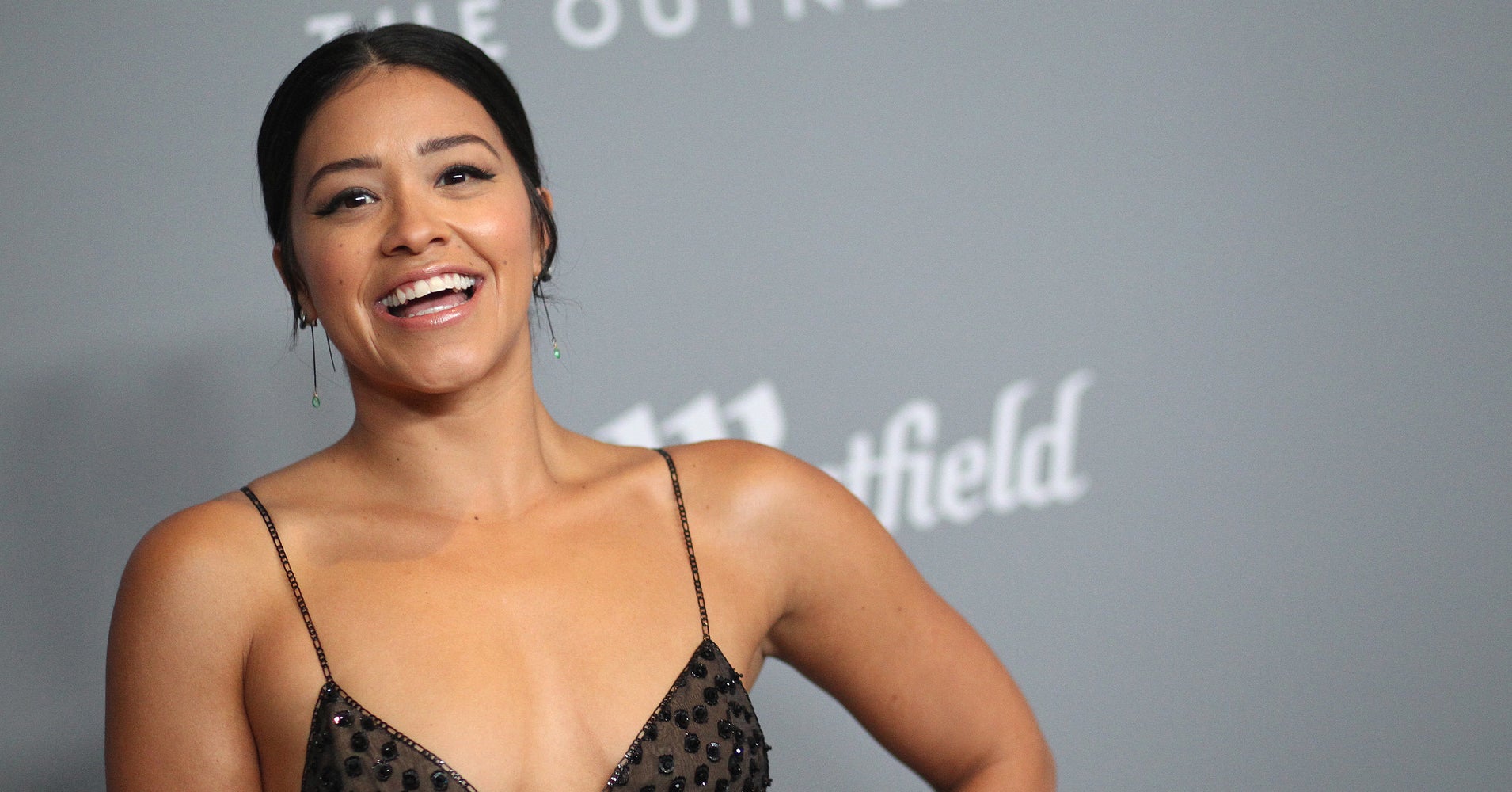 Looks like someone got their audition.
The show is being tight-lipped on details about Rodriguez's character, but there's a strong possibility the "Jane the Virgin" actress will play the girlfriend of Detective Rosa Diaz (Stephanie Beatriz).
Earlier this season the character Rosa came out as bisexual, and in January Beatriz said during an interview that she would love to see the "Annihilation" star play her lady love. "[I] love Gina Rodriguez, and think she would be fantastic," she said.
In response Rodriguez tweeted:
"Um…can I get an audition @Brooklyn99FOX ?!? *applies lip gloss and puckers lips* @iamstephbeatz you know I'm ready and on the sidelines like Go Rosa Go!"
EW also has a screen grab from a now-deleted Instagram post by Terry Crews that features a photo of him, Beatriz and Rodriguez.
"Amazing time today hanging with my sistas from different mistas," he wrote.
Of course there is a slim chance the show will surprise audiences and Rodriguez will not play Rosa's love interest, but let's just hope she doesn't end up playing a nun …