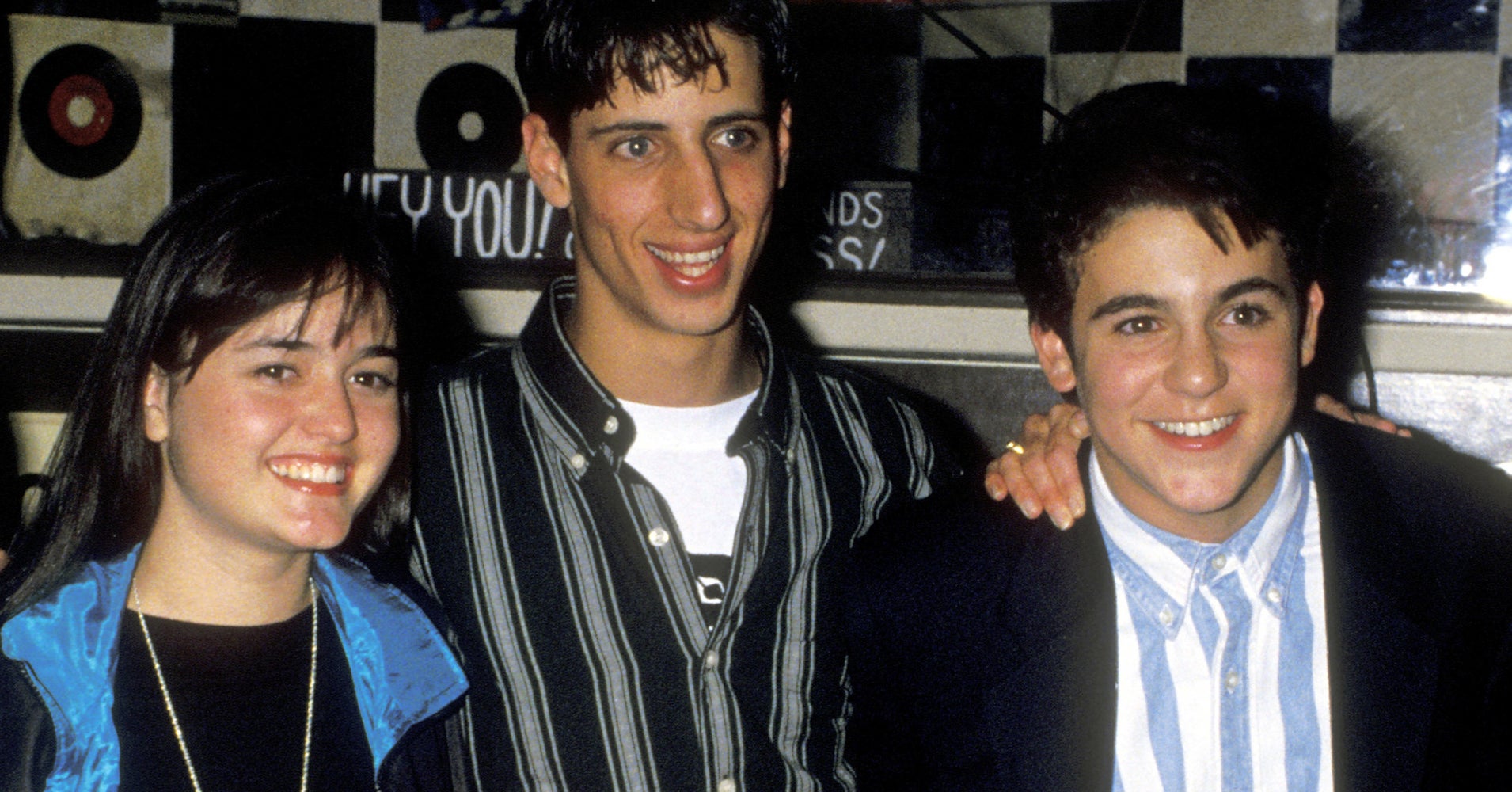 After all these years, Kevin, Paul and Winnie still like hanging out together.
The core trio of actors who played childhood friends on "The Wonder Years" reunited for lunch in a selfie photo posted Wednesday.
The picture features a beaming Fred Savage (Kevin), Danica McKellar (Winnie) and Josh Saviano (Paul). Time, it appears, has stood still ― well, almost.
McKellar, who shared the pic, wrote that they were "like family."
They haven't changed a bit, have they?
http://platform.twitter.com/widgets.js