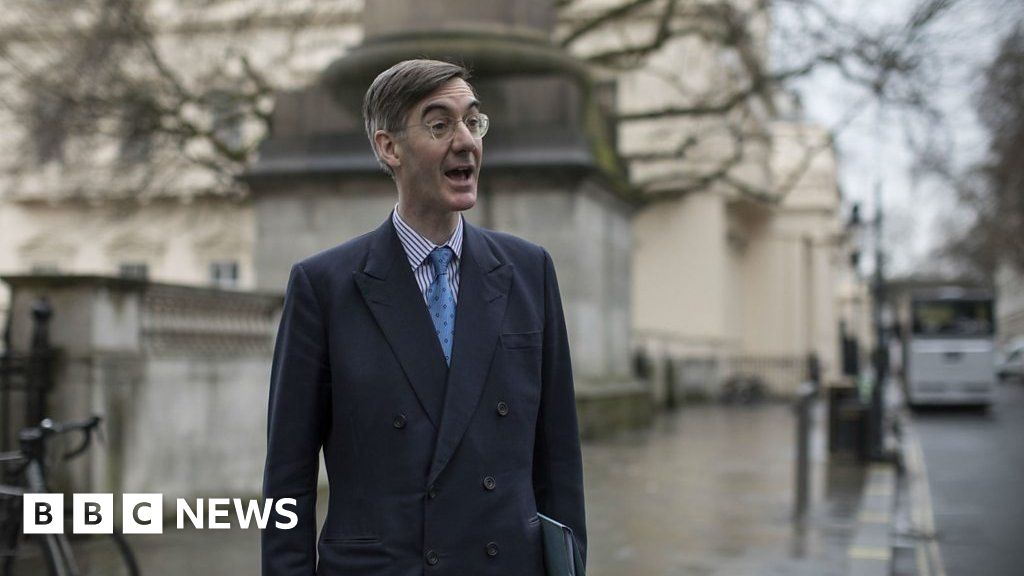 A 12-year-old Jacob Rees-Mogg asked the BBC to pay him £18 for this interview in 1981.
The interview took place after he went along to the annual general meeting of the then industrial giant GEC – he had been given some shares in the company and was already showing a keen interest in money.
In a letter unearthed by The Sun this week, the young Rees-Mogg wrote: "Dear Today programme, you are in a debt of £18… If it is not received within 10 days I shall take legal advice. I hope it does not come to that for I have no desire to prosecute the BBC."
(Photo: Jacob Rees-Mogg. Credit: Getty Images).