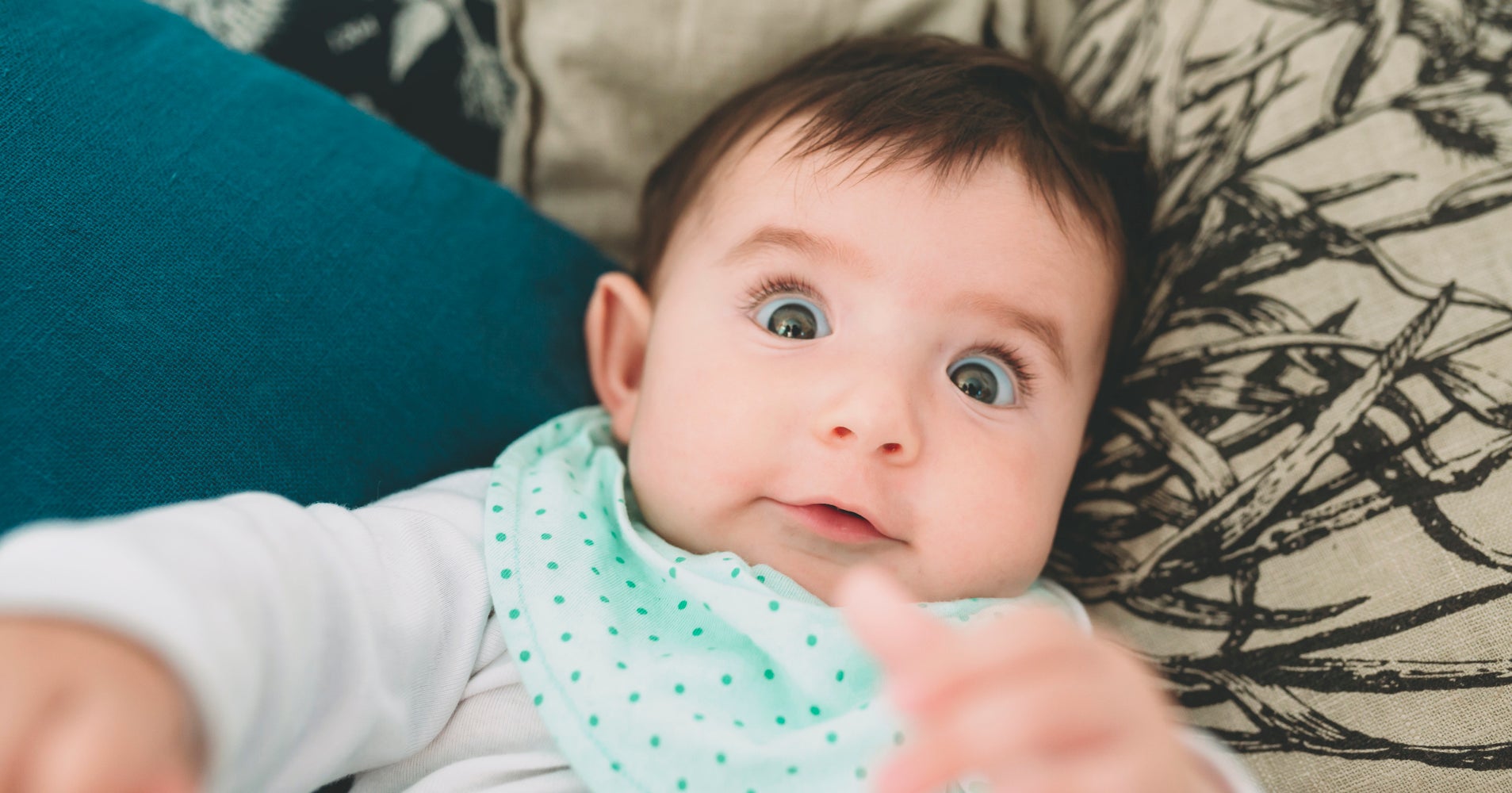 Places have always been a source of inspiration for baby names, though the practice really gained momentum in the 1980s with Savannah, Sydney and Siena setting a trend.
The trend has become a torrent with vast numbers of places all over the world being chosen for America's babies. We now bring you all the globe-trotting names ― from hip neighborhoods to whole continents ― from beyond the official Top 1000 in the U.S. in 2017. We've broken them up into regions to help us see where the patterns are.
Note: Some place names could be from more than one country (e.g. Jersey or Rome). In these cases we have popped them under the label we think most people living in the U.S. are likely to associate them with (the former with the American state, the latter with the city in Italy). Likewise some names are both places and people (e.g. Rhodes, Everest, Lincoln and Darwin). We've included these names whenever we thought the place was as or more famous than the person. So Rhodes and Everest are included here, but Lincoln and Darwin are not, and will instead feature in a future edition covering namesakes.
The U.S.
Denver (218 girls and 270 boys)
Salem (203 girls and 163 boys)
Harlem (175 boys and 101 girls)
Bronx (148 boys and 15 girls)
Jersey (140 girls and 25 boys ― could also be for the U.K. island)
Berkeley (119 girls and 14 boys)
Montana (115 girls and 68 boys)
Indiana (104 girls and 70 boys)
Charleston (99 girls and 58 boys)
Hampton (88 boys and 15 girls ― could also be for U.K. Hampton)
Raleigh (78 boys and 157 girls)
Lexington (73 girls and 40 boys)
Delta (66 girls and six boys ― could be for any delta region, including the Nile)
Oakland (64 boys and six girls)
Maui (41 boys and 10 girls)
Macon (36 boys and eight girls)
Nevada (32 girls and 11 boys)
Tennessee (32 girls and 28 boys)
Arlington (17 boys and 10 girls)
Vegas (17 boys and five girls)
Portland (eight boys and six girls)
The Americas Beyond The U.S.
Rio (127 boys and 50 girls)
Guadalupe (48 boys and 391 girls)
Brazil (28 girls and six boys)
Trinidad (24 boys and five boys)
Africa and the Middle East
Jericho (195 boys and nine girls)
Sinai (62 girls and 10 boys)
Nazareth (58 girls and 43 boys)
Nile (58 boys and 14 girls)
Mecca (47 boys and 36 girls)
Zaire (316 boys and 33 girls)
Carmel (20 girls and six boys)
Jerusalem (14 girls and eight boys)
Judea (12 girls and eight boys)
Asia
Everest (130 boys and 64 girls)
Kashmir (51 boys and 18 girls)
Europe (Including the U.K.)
Kensington (241 girls and eight boys)
Ireland (196 girls ― with a further nine girls called Irish)
Brighton (140 girls and 90 boys)
Rome (130 boys and 24 girls)
Rhodes (73 boys and six girls)
Berlin (59 girls and nine boys)
Venice (44 girls and 12 boys)
Dresden (41 boys and 12 girls)
Britain (37 girls and 22 boys  ― with a further 14 girls called British)
Scotland (31 girls and seven boys)
Windsor (25 girls and nine boys)
Dublin (11 boys and seven girls)
Cambridge (nine girls and eight boys)
England (eight girls and seven boys)
Calais (five girls and seven boys)
Oceania
Fantastical