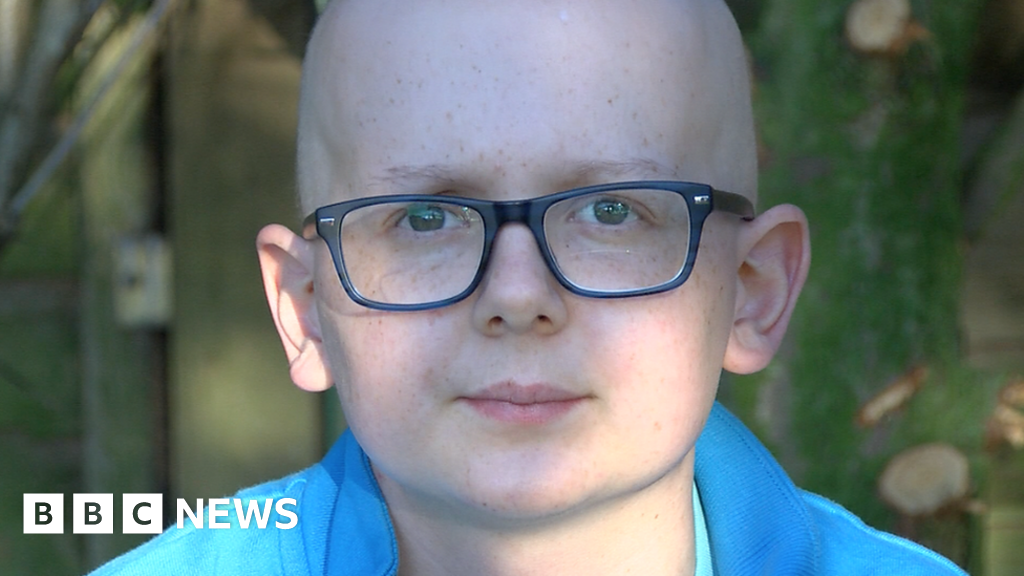 Billy White, 16, has cancer for the third time, but he's not letting it get him down.
The teenager, from Malvern, in Worcestershire, has a tumour in his face and his best hope for a cure is proton beam therapy.
After initially denying this treatment because Billy did not meet the criteria, the NHS reversed its decision following the intervention of a proton expert in Switzerland.
The White family are heading to Germany, where Billy will undergo two months of the new form of radiotherapy funded by the NHS.
Video journalist: Louise Brierley