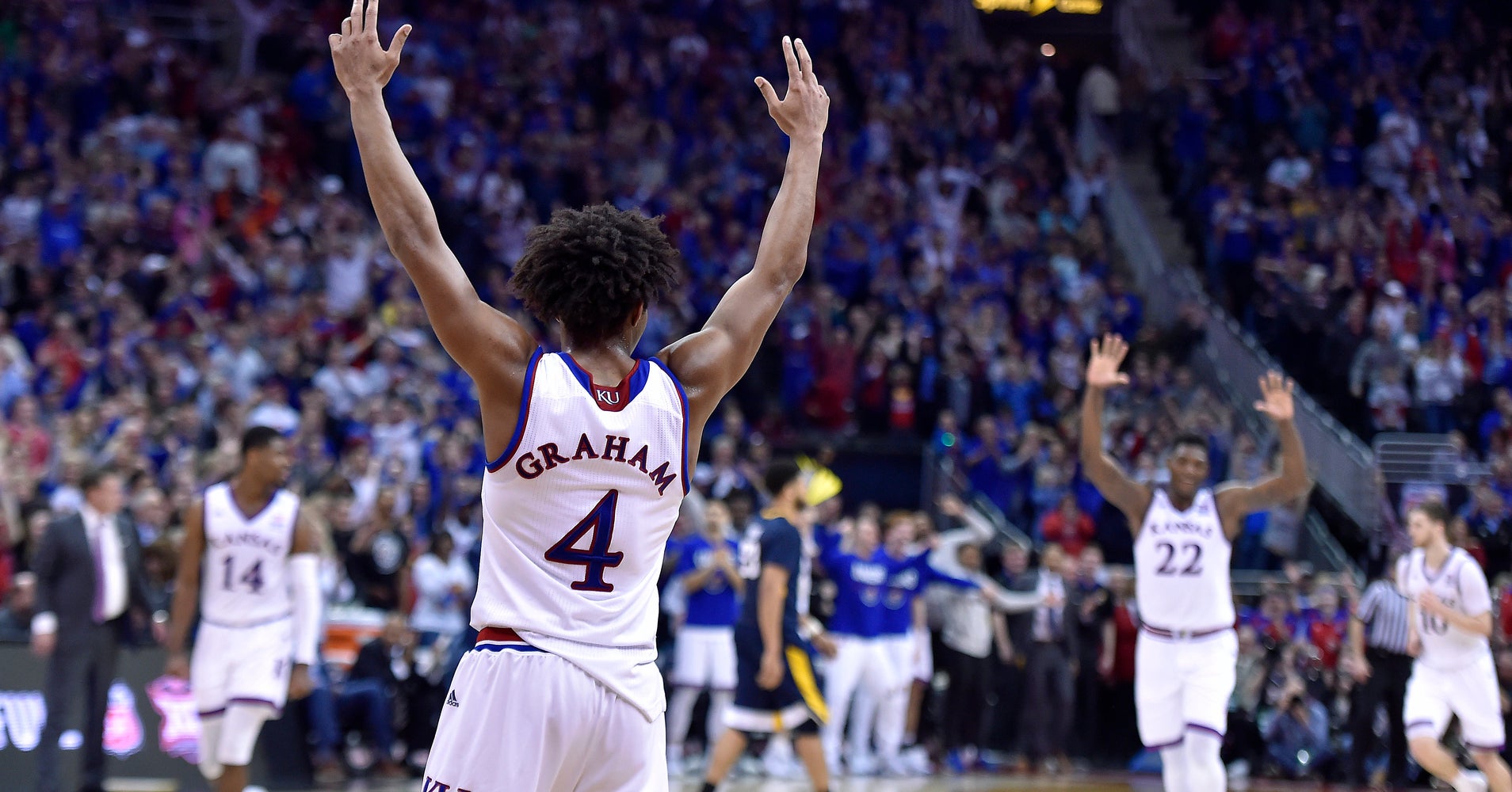 The start of the 2018 college basketball bracket is officially in stone.
On Sunday, the NCAA announced the 68 teams chosen to compete in college basketball's most celebrated contest, the NCAA Championship tournament. This year's tournament will be hosted in various cities across the country, from Pittsburgh to San Diego to Boise, Idaho, culminating in a final four matchup in San Antonio, Texas.
The 32 automatic qualifiers ― teams that clinched a spot by winning their regional conference tournament ― can be seen below.
One notable automatic qualifier is the Lipscomb Bisons out of Nashville, Tenn., who appear in the tournament for the first time in their history.
The Bisons are a number 15 seed in the West and will start the tournament with the daunting task of playing the defending champion North Carolina Tar Heels, a number 2 seed.
This year's number 1 seeds are the Virginia Cavaliers, the Villanova Wildcats, the Xavier Musketeers and the Kansas Jayhawks.
Here are the complete brackets by region courtesy of @MarchMadness. (For the complete list, see the bottom of this post.)
Now that we have our teams, it's bracket time!
Full list of teams by region and seed:
EAST
MIDWEST
SOUTH
WEST
*Teams play for the bracket spot prior to the first official round of the tournament.