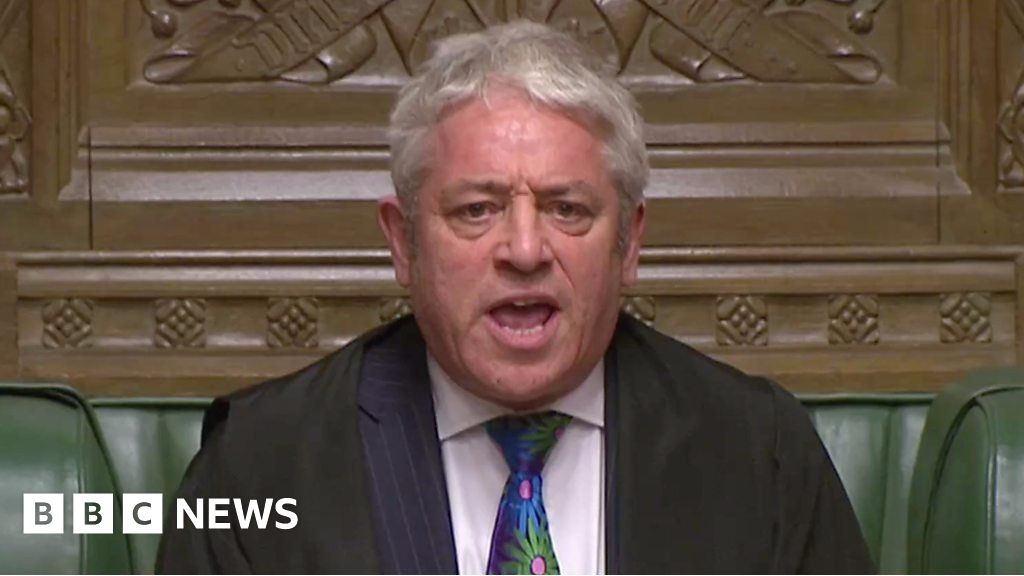 Theresa May survives a challenge from Jeremy Corbyn and opposition parties to bring down her government.
The Labour leader tabled a vote of no confidence in the prime minister, straight after her Brexit deal was heavily defeated on Tuesday evening.
But 24 hours later, Conservatives and their DUP partners backed the PM, and she won the vote by 325 to 306.