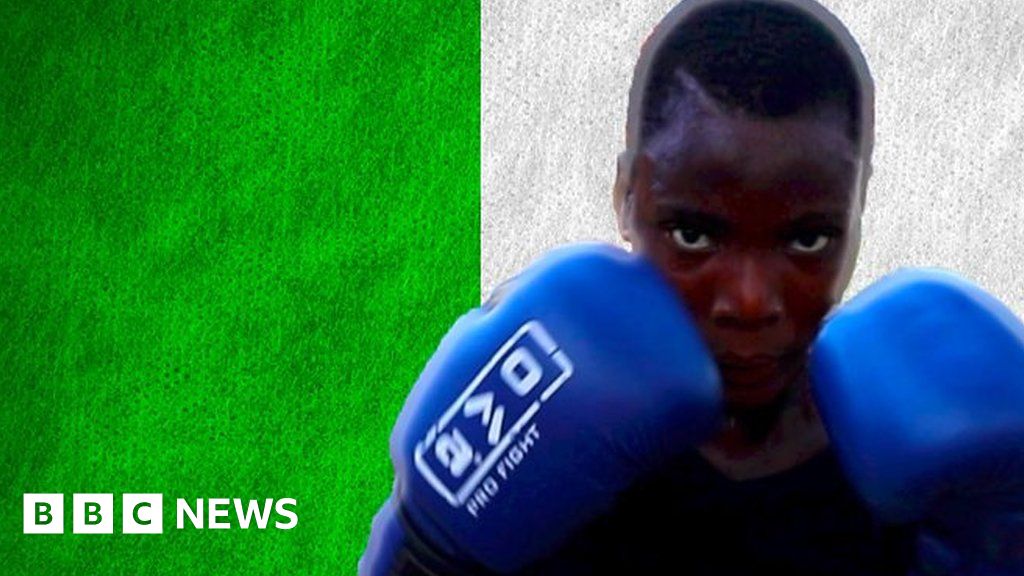 A group of young female boxers from a poor part of Lagos are hoping to win gold for Nigeria at the 2020 Olympics.
The teenagers train in a makeshift boxing ring in the dirt and share the space with wild chickens.
Many of the girls have already made it to state champion level and believe they have what it takes to be the best in the world.
Cynthia Ogunsemilore told BBC Minute: "My training is not easy, but if you focus on it and have determination you can do anything."