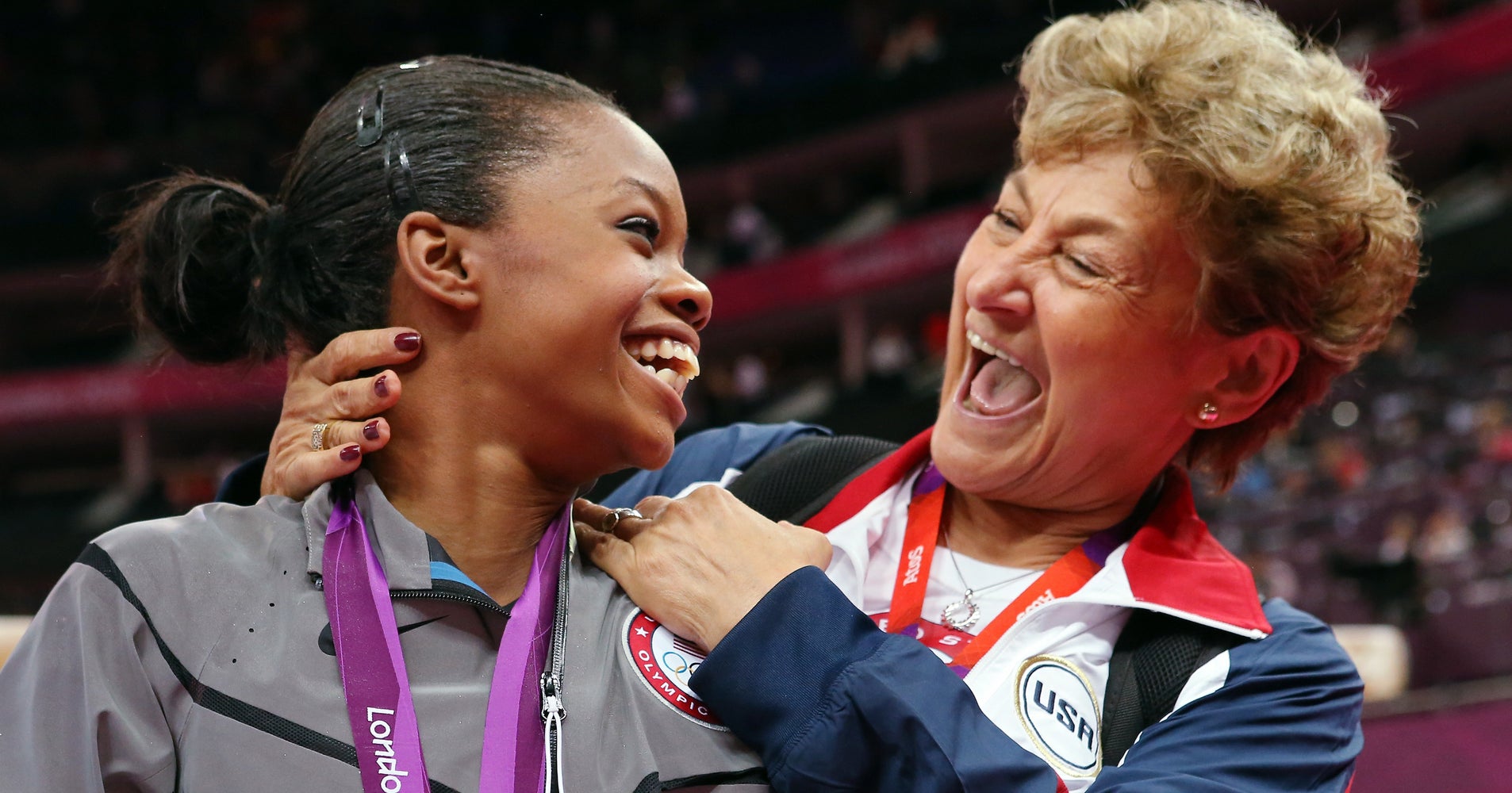 Martha and Bela Karolyi of the infamous Karolyi Ranch, an elite gymnastics training center that's sent dozens of athletes to the Olympics, have finally broken their silence about former USA Gymnastics team doctor and convicted child molester Larry Nassar. 
The two sat down with NBC "Today" co-host Savannah Guthrie for a "Dateline" segment set to air this Sunday. Several gymnasts claimed that Nassar, who's been accused of sexually abusing over 260 young athletes under the guise of medical treatment, abused them at the Karolyi Ranch in Hunstville, Texas. 
"Any child who was violated by Nassar, it's a crime and it's so sad," Martha Karolyi said, adding that it's simply "awful."
This is the first time the couple is speaking out since USA Gymnastics cut ties with the training facility in January. The Karolyi Ranch served as USA Gymnastics' national team training center since 2001, and was the home for many elite American gymnasts including Aly Raisman, Maggie Nichols and Simone Biles. All three gymnasts, and several others, say Nassar sexually abused them at the training center.  
"I heard during the testimonies that some of the parents were in the therapy room with their own child and Larry Nassar was performing this, and the parent couldn't see," Martha Karolyi said. "How I could see?" 
Some parents did testify during Nassar's sentencing hearings that they were in the room while the now-disgraced doctor abused their child. Nassar would often position himself in between the parent and child while he sexually abused them. Many also pointed to the institutional giants Nassar worked for, including USA Gymnastics and Michigan State University, as the reason many parents blindly trusted him. 
Bela Karolyi added his thoughts during the short segment, telling Guthrie: "The whole thing is just like an explosion, a bomb exploding. Boom." 
While it's still unclear whether the Karolyis knew of Nassar's abuse, dozens of athletes allege other forms of abuse took place at the ranch including verbal and emotional abuse, and limiting food intake of athletes during arduous training sessions. 
National gymnastics champion and Nassar survivor Mattie Larson explained in her January victim impact statement how the isolation of the Karoyli Ranch fostered a culture that enabled a predator like Nassar. 
"The complete detachment from the outside world, on top of careless and neglectful adults, made the ranch the perfect environment for abusers and molesters to thrive," Larson said. 
She later called out Martha: "Martha, did you keep Larry around because he was a good doctor? Or did you really keep him around because he let us compete when we were injured and was willing to keep your secrets?" 
Larson described the grueling seven-hour practices six days a week that she and her teammates endured at the ranch, saying she spiraled into a deep depression and a "destructive" eating disorder at 15. She dreaded going back so much that she one time deliberately hurt herself to avoid going back to the training facility. 
Texas Gov. Greg Abbott (R) opened an investigation in January into the allegations of sexual assault at the Karolyi Ranch.