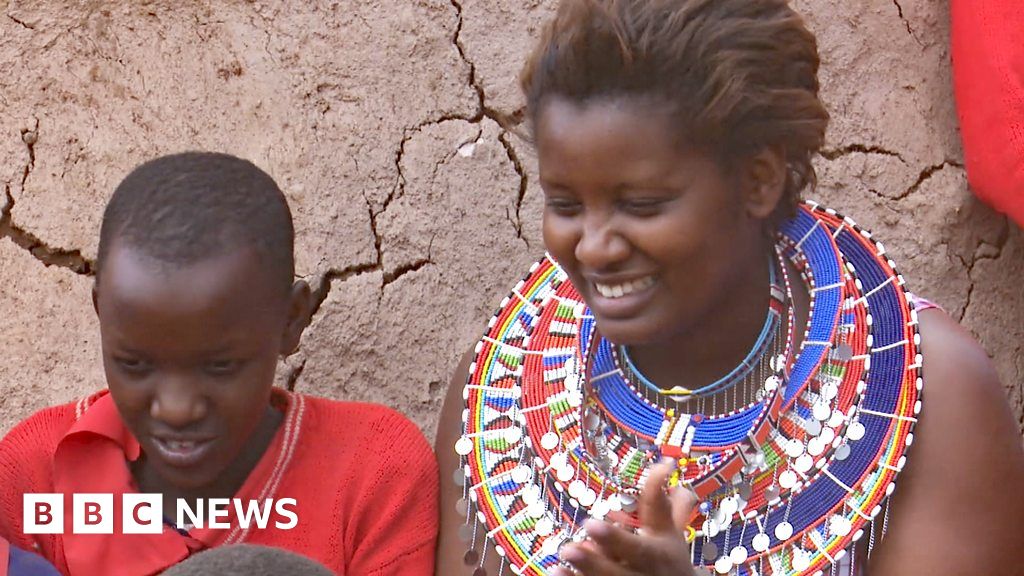 Aged eight, Nice Leng'ete was destined to undergo female genital mutilation, leave school and be married off to an older man, according to Maasai tradition.
She not only fought against FGM for herself but, through her bravery and persistence, helped overturn this centuries-old practice for thousands of Maasai girls across Kenya and Tanzania.
This is her story.
Nice Leng'ete is just one of the five launch nominees for Outlook Inspirations 2018. But now we want your help. We want you to tell us about a different unsung hero who you know of who you think deserves recognition. For all the details and our terms and conditions take a look here. The closing date is midnight GMT 6th April.
Video produced by Ellen Tsang and Andrea Kennedy. Footage by Ken Mungai.