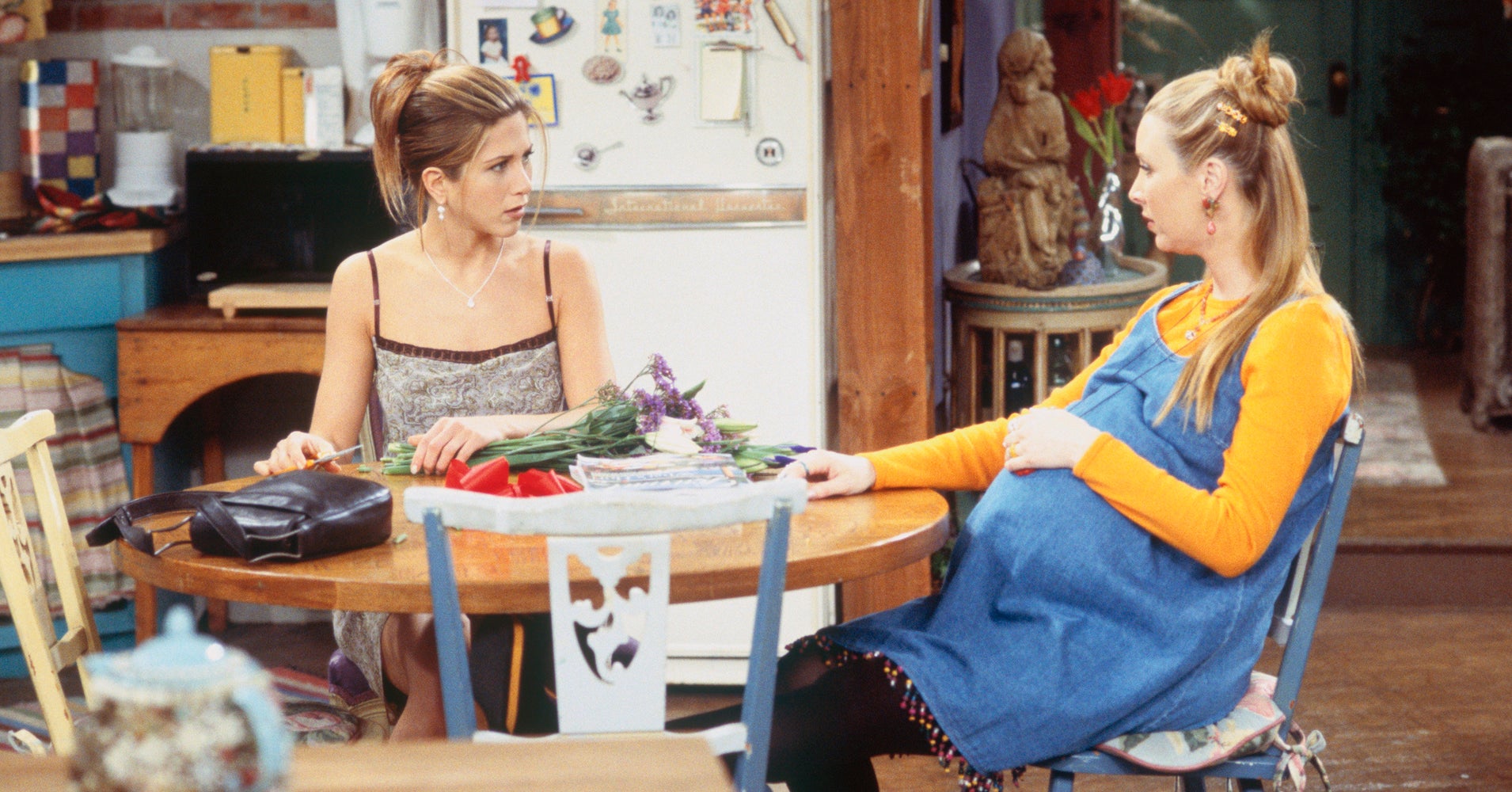 On Monday, the actress told People that her co-stars altered a pre-show ritual when she was pregnant during Seasons 4 and 5 to include her unborn child — her now 20-year-old son, Julian Murray Stern.
"The six of us would do a huddle backstage and just say, 'All right, have a good show, love you love you love you love you,'" Kudrow, 55, told the outlet. "And when I was pregnant, then they would say, 'Have a great show, love you love you — love you, little Julian!' 'Cause we knew it was a boy and that was his name."
She added: "So sweet, they included my little fetus in the huddle."
The stars of "Friends" embraced one another's children at other times, too. In 2005, Jennifer Aniston was named godmother of Courteney Cox's daughter, Coco Arquette.
You know, so she'd always be there for her.