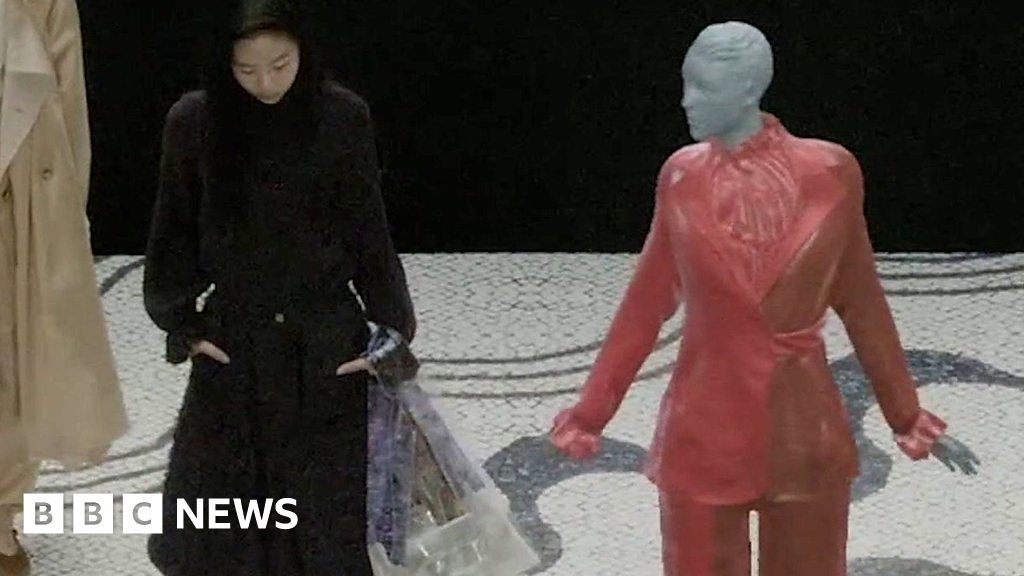 Lucasfilm's ILMxLAB and the London College of Fashion have teamed up to put on a catwalk show with a difference.
A virtual avatar controlled by a performer in a motion capture suit appears onstage next to real life models.
BBC Click finds out more.
Video produced by Nick Kwek
See more about this film on BBC Click on BBC World News on Saturday 24 and Sunday 25 February 2018.