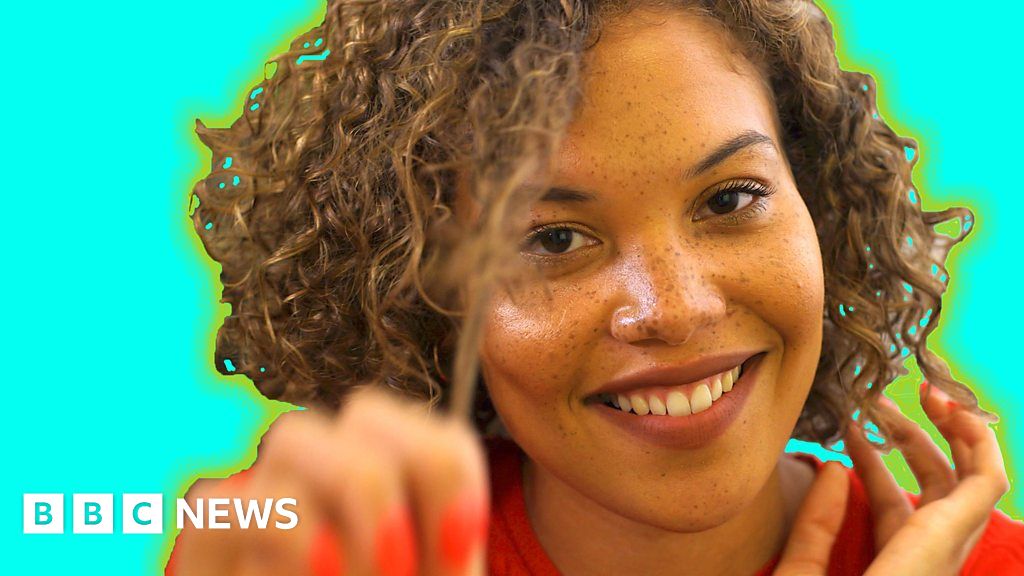 Chemicals found in some Afro hair products in many parts of the world are being linked to breast cancer and infertility.
BBC Minute's Seren Jones has been finding out more about the impact of these chemicals.
The UK Cosmetic Toiletry and Perfumery Association insists that there are rigorous laws in place to assess and confirm the safety of products for Afro hair.