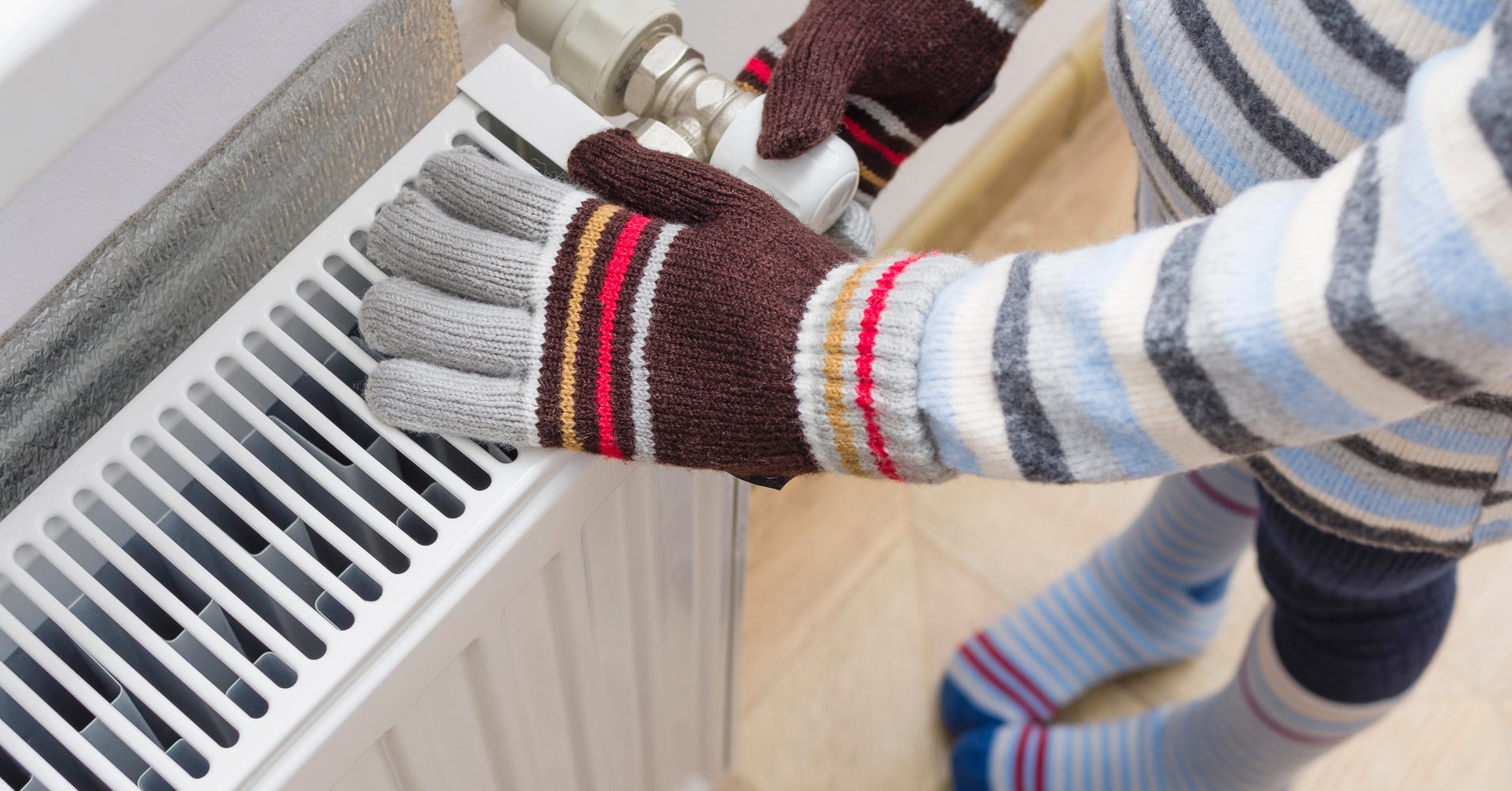 Keeping a house ― or even a room ― warm in the depth of winter has its challenges. Even with insulation and central heat, there are cold nooks and crannies that never seem to warm up.
The heater, which goes for about $80, received top marks from Consumer Reports in room heating, spot heating, fire safety and ease of use. For those who are safety-conscious, the Comfort Zone also includes a timer and remote control, and it is safe around combustible materials like drapes. It's sold out on Amazon right now, but you can still snag it at The Warming Store.
FYI, HuffPost may receive a share from purchases made via links on this page.