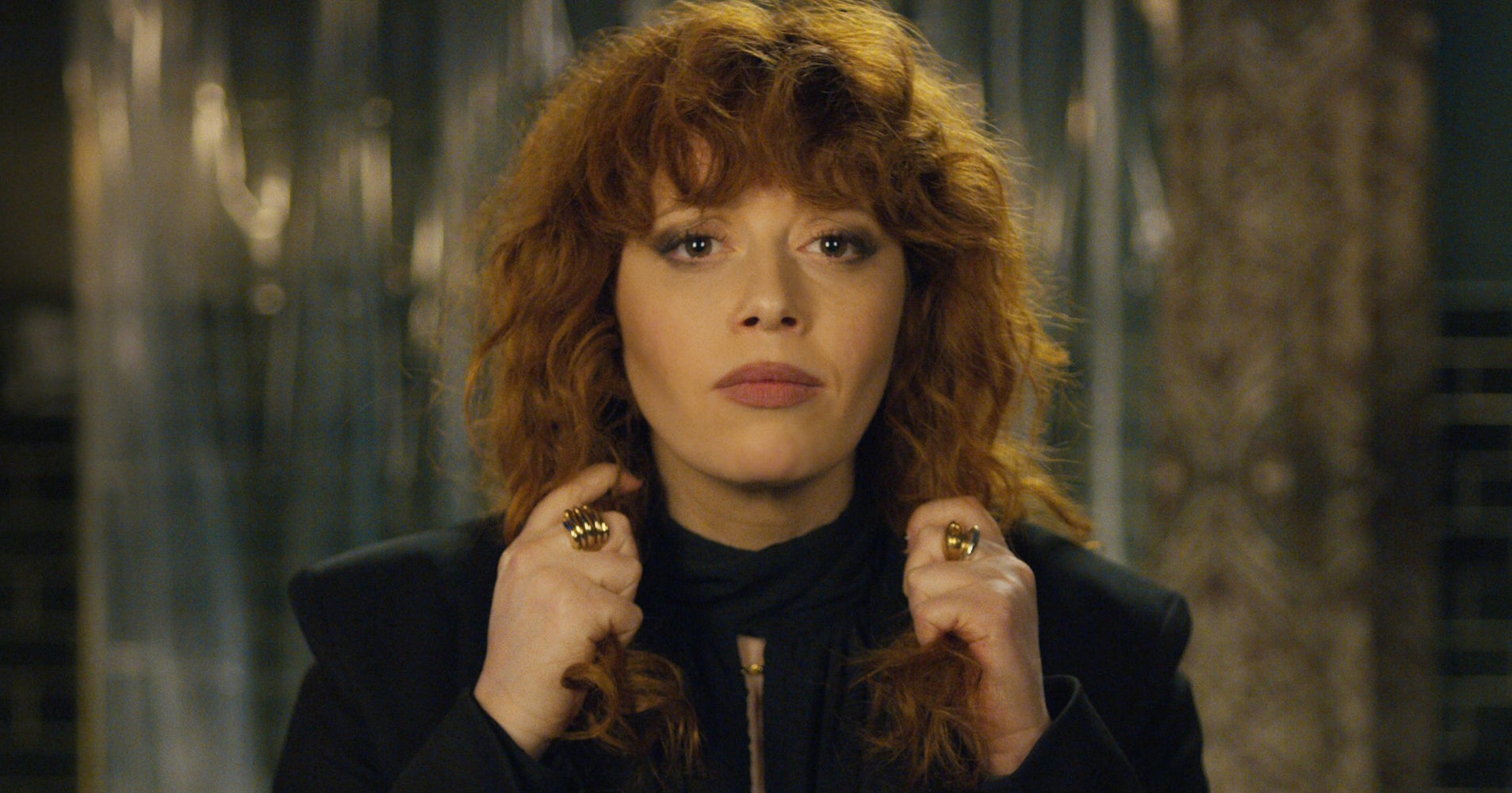 We're only two months into 2019 and Netflix already has a standout lineup of new Original television shows. Apparently spending billions of dollars on original content every year really pays off.
I've already found myself binge-watching multiple Netflix shows this year, even as I have tried to give up the habit of relentless television absorption. But like an addictive vice I just couldn't quit, I absolutely had to get to the end of the exceptional "Russian Doll" when I started. In lockstep with the protagonist in "Russian Doll," my bad habits die hard, apparently.
The below list of recommended shows may have debuts that span over a short time window, but these projects are not just the best of a small class. I truly enjoyed every one of them and believe you will too.
And if you want to stay informed on what's joining Netflix on a weekly basis, be sure to subscribe to the Streamline newsletter.
Streamline makes recommendations for streaming shows and movies. Every Saturday, Streamline highlights the best shows to watch online, with a focus on Netflix.
5. "Friends From College"
Premise: The premise is right in the name ― this is about friends from college and these friends hang out and hook up with each other. In this comedy, the members of the friend group have aged into their 40s, amassed enough wealth to have big apartments in New York City and are all hitting early midlife crises in their own ways. Despite the backdrop of adulthood, most of the jokes are screwball in nature.
Sum-Up: After a critically disastrous first season, this show had a reset and became much more lovable. For one, the characters act less like sociopaths ― "People were saying [about the first season], 'these characters are just so horrible, hanging out with them is like crawling over broken glass,'" co-creator Francesca Delbanco said to Indiewire about a realization that the show needed to change for Season 2. But most important, the jokes work this time around. I found myself laughing hysterically at a few of the set-pieces based around physical comedy this season. This has an all-star cast of comedians that was more or less wasted the first time around, so I was happy to see the actors have much better material to work with in this follow-up.
Heads-Up: The creative decision to make this yet another show about rich friends living in New York certainly lacked imagination. With the sitcom "Friends" basically still the most popular show on Netflix, this similarly named show could be seen as a shrewd attempt at capturing that classic New York sitcom's glory for a more contemporary audience. But Netflix ultimately canceled this shortly after the second season debut, so "Friends From College" never quite found its audience.
4. "Unbreakable Kimmy Schmidt"
Premise: In these final episodes of the series, Kimmy Schmidt and her group of misfit friends begin to find success in the world. The previous seasons featured numerous emotional wallopings for the characters as they just couldn't catch meaningful breaks in their overpriced New York City home. If you stuck around through Schmidt's awkward, delayed coming-of-age phase, you might as well see her find happiness that runs even deeper than her typical cheery disposition.
Sum-Up: Netflix split this final, fourth season in two parts; the latter half debuted in January. This mini half-season spends a couple of episodes meandering with little narrative purpose, but then locks into place for the sprint to the finish line. After all the suffering these characters have went through, I certainly found myself rooting for the successes that come by the end. Plus, co-creator Tina Fey obviously knows how to craft jokes and so the show is still as funny as ever.
Heads-Up: As mentioned, this half-season takes a couple episodes to really get going. Overall, I enjoyed the first half of the final season (the part that debuted in 2018) far more than these last episodes. Many times throughout this 2019 season, I felt like I was watching throwaway ideas that didn't have enough muster to make it in the series earlier. The show may run on narrative fumes before the end, but does credibly get to the finish line in a satisfying enough way to recommend.