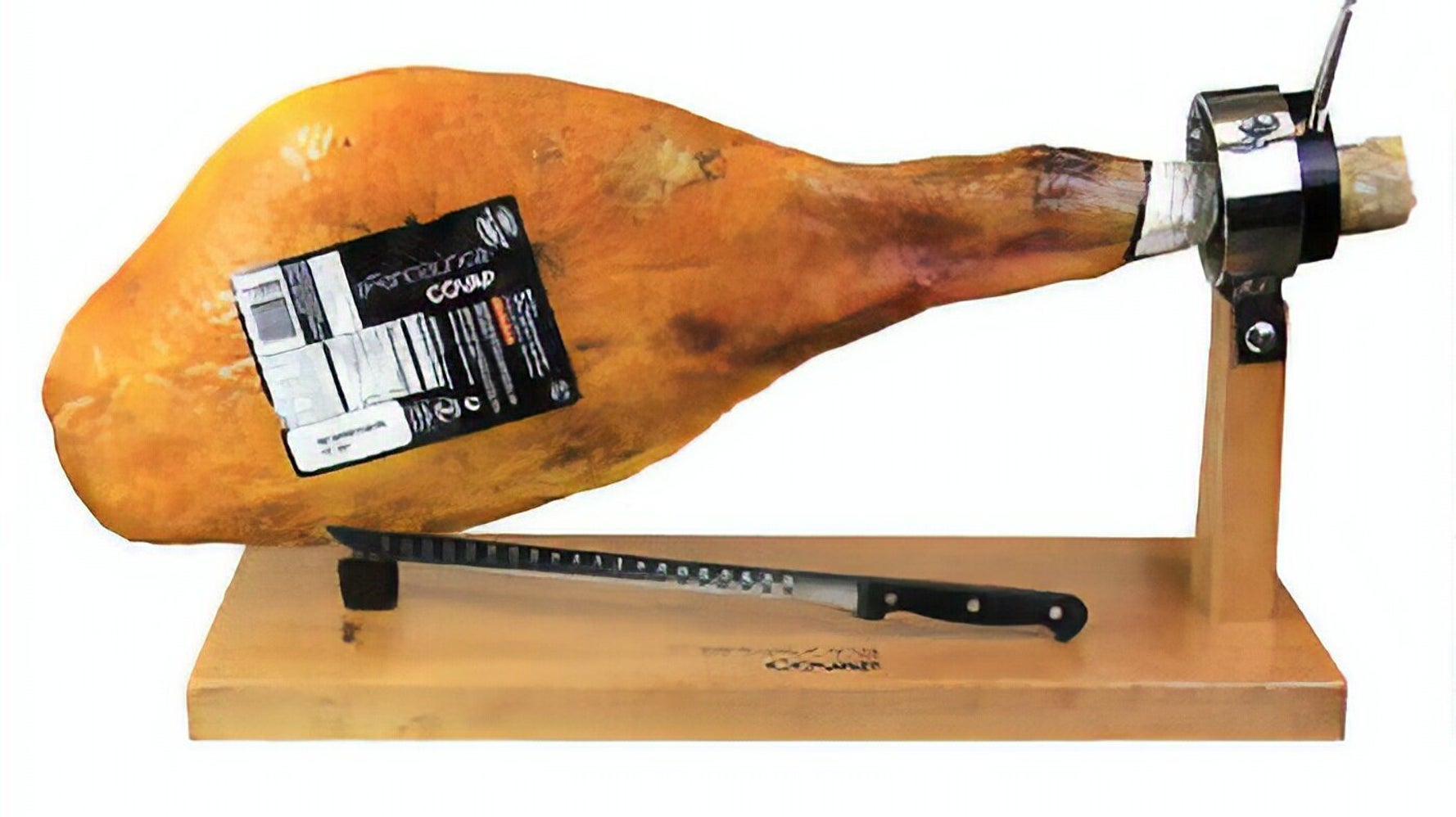 Long live the season of giving … and eating. The holidays are a time to gather, and they're also a time to invest in those luxury food items that you may only eat on occasion. If buying the coveted foods you love feels prohibitively expensive, allow us to shock you with this holiday tip: Costco sells a wide array of luxury food items, allowing you to put on the show of the year without blowing the budget.
For insight into what some of the best Costco holiday food items are, we crowdsourced from some fellow Costco loyalists. Here's what they had to say about Costco's best holiday food finds ― if you can't find them online, check out your local store.
Chocolate and Nuts
Costco
Champagne
Costco
Panettone
Costco
King Crab Legs
Costco
Smoked Salmon
Costco
"I definitely buy the smoked salmon for Sunday morning bagels when guests are here," said Judith Cowan of Massachusetts. Smoked salmon is one of Costco's best affordable luxury items. The Trident Seafoods smoked salmon gift pack is 2.5 pounds of vacuum-sealed, quality fish that can be easily gifted to the lox lover in your life. The salmon is wild-caught Alaskan sockeye smoked over alder wood. It's incredibly high-quality, and, at $49.99 per package, it also won't break the holiday bank.
Shrimp Cocktail
Costco
Ibérico Ham with Stand
Costco
Albert Tu of California pointed me to this whole leg of Ibérico ham, which comes with its own stand. "This year, I'd probably do it," he said of last year's missed opportunity. The Covap Jamon Ibérico Bellota Ham Leg with Stand and Knife is a staggering 15 pounds of meat. It's not cheap, either. At $559, this is a gift for a true gourmand (but compared to the $1,000 non-Costco version, it's a pretty good deal). Bellota ham is a specific type of high-grade meat that is acorn-fed and aged for several years. Pigs are free-range and are given a minimum of 2.5 acres in which to roam. Raised in the Valle de los Pedroches in southern Spain, they are also "Aenor Certified," a designation denoting a high level of animal welfare.
Caviar
Costco
HuffPost may receive a share from purchases made via links on this page. Prices and availability subject to change.
");
if ( "replace" === "insertBefore" || "replace" === "replace" ) {
$yahooDiv.insertBefore(".js-bottom-most-shared .card.recirc__item:eq(1)");
if ( "replace" === "replace" ) {
window.__yahooFlurry.addToCleanup("50b9b9b4-1f4f-4c41-94e8-dc7e6dd30814", "polar-gemini-most-shared", $(".js-bottom-most-shared .card.recirc__item:eq(1)")[0].outerHTML);
$(".js-bottom-most-shared .card.recirc__item:eq(1)").remove();
}
} else {
$yahooDiv.insertAfter(".js-bottom-most-shared .card.recirc__item:eq(1)");
}
window.__yahooFlurry.ready("50b9b9b4-1f4f-4c41-94e8-dc7e6dd30814");
});

");
if ( "replace" === "insertBefore" || "replace" === "replace" ) {
$yahooDiv.insertBefore(".js-bottom-trending .card.recirc__item:eq(1)");
if ( "replace" === "replace" ) {
window.__yahooFlurry.addToCleanup("2e63d6ca-115c-4d45-8b46-bdb10c4f0a97", "polar-gemini-whats-hot-2", $(".js-bottom-trending .card.recirc__item:eq(1)")[0].outerHTML);
$(".js-bottom-trending .card.recirc__item:eq(1)").remove();
}
} else {
$yahooDiv.insertAfter(".js-bottom-trending .card.recirc__item:eq(1)");
}
window.__yahooFlurry.ready("2e63d6ca-115c-4d45-8b46-bdb10c4f0a97");
});