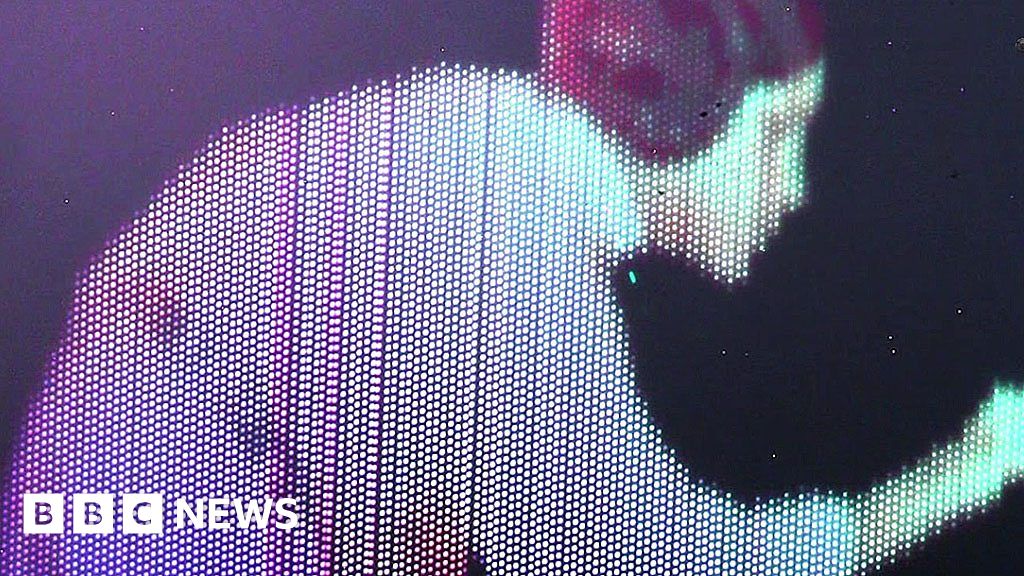 A colour laser and dust particles are being used to create images that float in the air.
Researchers at Brigham Young University nicknamed it the Princess Leia project – inspired by the projection in the original Star Wars film, although currently the images are much smaller than in the film.
BBC Click finds out more.
See more at Click's website and @BBCClick.