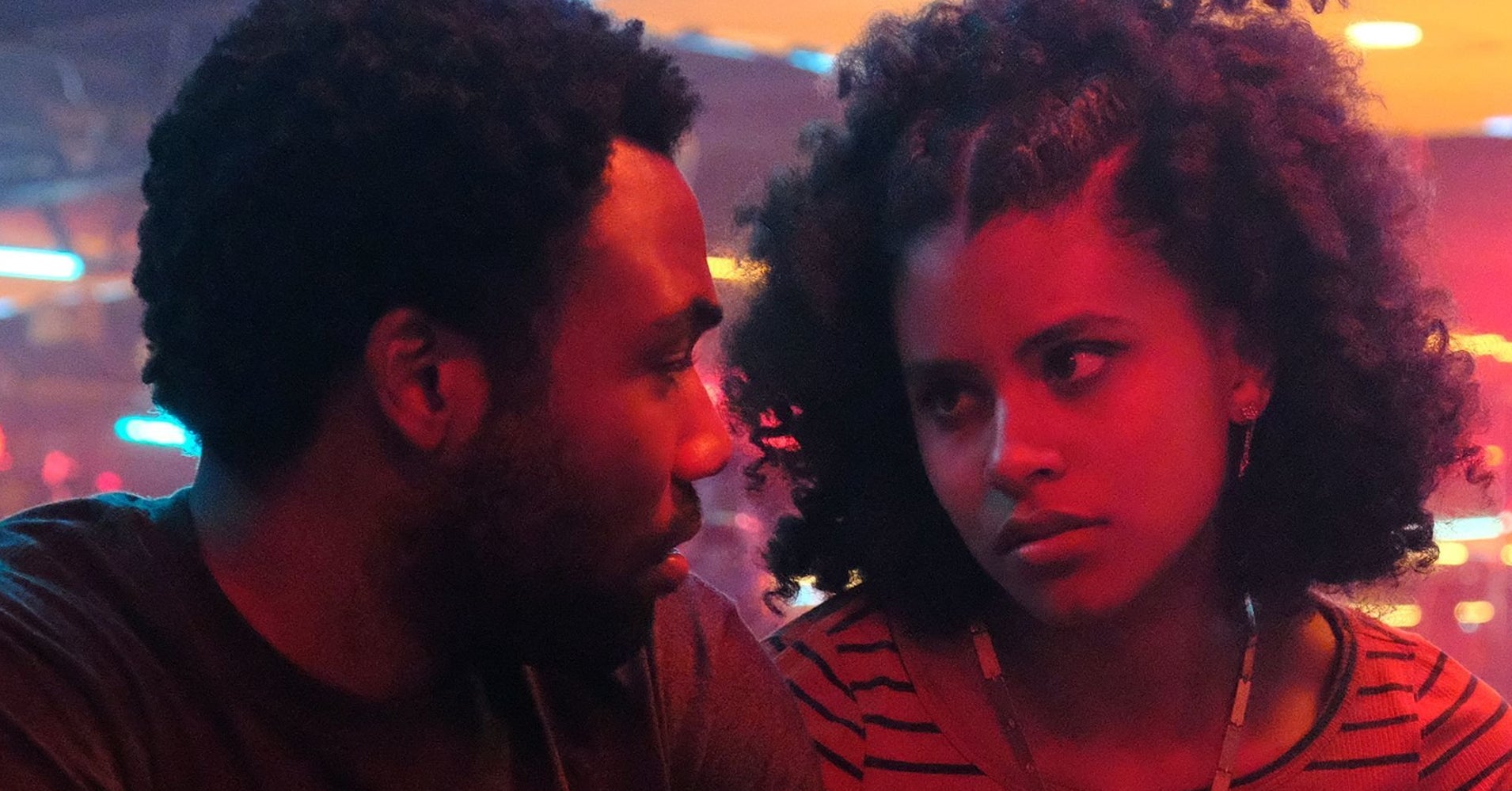 It has never been harder for a television show to rise to the status of "must-watch."
According to a recent report by the network FX, 2018 saw 495 scripted original series across all the networks and streaming platforms. 495! And that doesn't even include all the reality shows, the live sports and the Netflix/TV movies that you could stream, too.
With so much competition, television shows had to excel at the highest level or else be forgotten immediately … And most got forgotten right after their premiere.
Thankfully, a few shows actually were exceptional and deserved every minute of my viewership. I have listed them below to help you focus on what I felt was truly worth watching ― or rather, a "must-watch" ― in 2018.
Since this became a year of the miniseries, I decided to split my 10 recommendations between miniseries and shows with seasons ― and excluded reality programs, docuseries and news shows. (I'm defining "miniseries" as shows that only have the intention of lasting one season.) I also did this because I felt it was unfair to judge a show with only a few episodes against a project that needs to sustain a story over multiple years.
To be clear, "best" doesn't necessarily mean my personal favorite shows of the year. I have tried to highlight the shows that most impressed me and will likely impress you, too. I've left off more niche shows that catered to my interests. I think the list below champions the "best" achievements in television in 2018.
And if you like these recommendations and want to stay informed about what's joining Netflix on a weekly basis, make sure to subscribe to the Streamline newsletter.
Miniseries
5. "Patrick Melrose" | Showtime
Premise: A rich man grapples with various addictions because he self-medicates to drown memories of abuse from his childhood.
Value: Dazzling images make the pill of an unflinching addiction story go down with ease. Almost every shot features some kind of grandeur, whether that be expensive clothes, expensive rooms, expensive consumption or expensive homes. The balance between these shots and the horror that the protagonist, Patrick Melrose, lives through allows for a long look into a tough subject. The show begs you not to look away even as the people in Melrose's life become tempted to do so.
Heads Up: The first episode focuses on Melrose's various addictions. In the intentionally hard-to-watch series opener, he destroys himself in multiple ways with almost no narrative action. Also, each episode jumps around chronologically, which can make the years hard to distinguish. After all, Benedict Cumberbatch playing a well-dressed man in his twenties looks the same as Benedict Cumberbatch playing a well-dressed man a decade or so later.
4. "Howards End" | Starz (On Amazon Prime)
Premise: Two English families occupy London high society in the 1910s, but as their lives merge, the families realize they have different approaches to culture and politics.
Genre: Period comedy drama
Value: Every year needs a stellar costume drama, and "Howards End" fit into that slot in 2018. With a screenplay from writing master Kenneth Lonergan, this shows succeeds as both a fun, romantic look into a different time and a project that tackles intellectual problems within society. You'll find it hard not to fall in love with just about every character, even as they fail or fight with each other.
Heads Up: The narrative makes little sense, especially in the first couple of episodes. The characters just do things without a clear plot thread. Those actions and reactions to each other also tend to be unbelievable, although that can be forgiven within the period-piece setting.