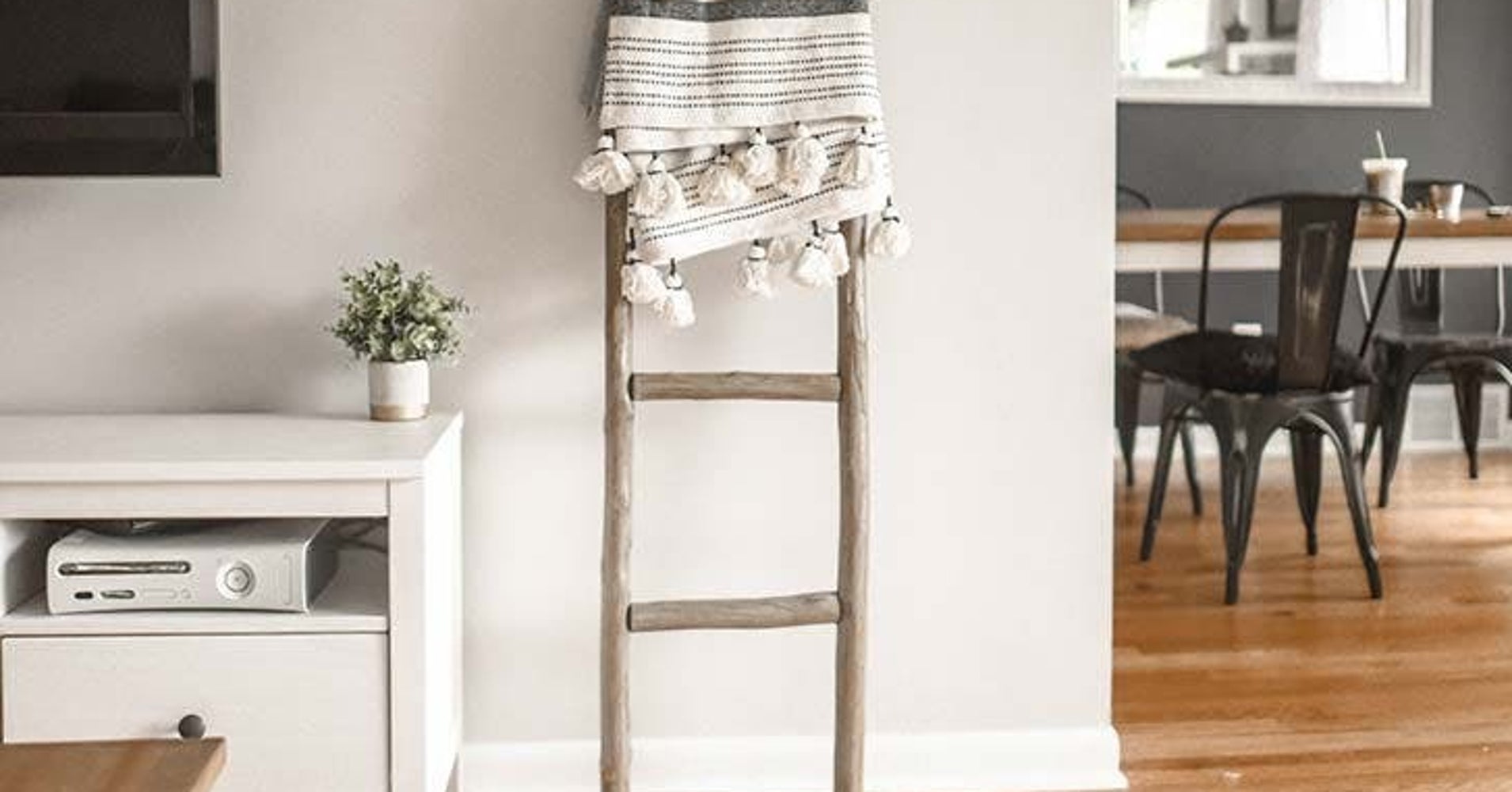 1. Add catchalls to every room.
2. Stow cleaning supplies where you use them. 
3. Do the dishes while you're cooking. 
4. Dust with your socks. 
5. And use a lint roller for everything else. 
6. Clean your shower while you're in it. 
7. Wipe down your surfaces immediately. 
8. Put your clothes back the same day. 
9. Make the bed before you get up. 
10. Use aromatherapy mist or room spray regularly. 
More from PureWow: