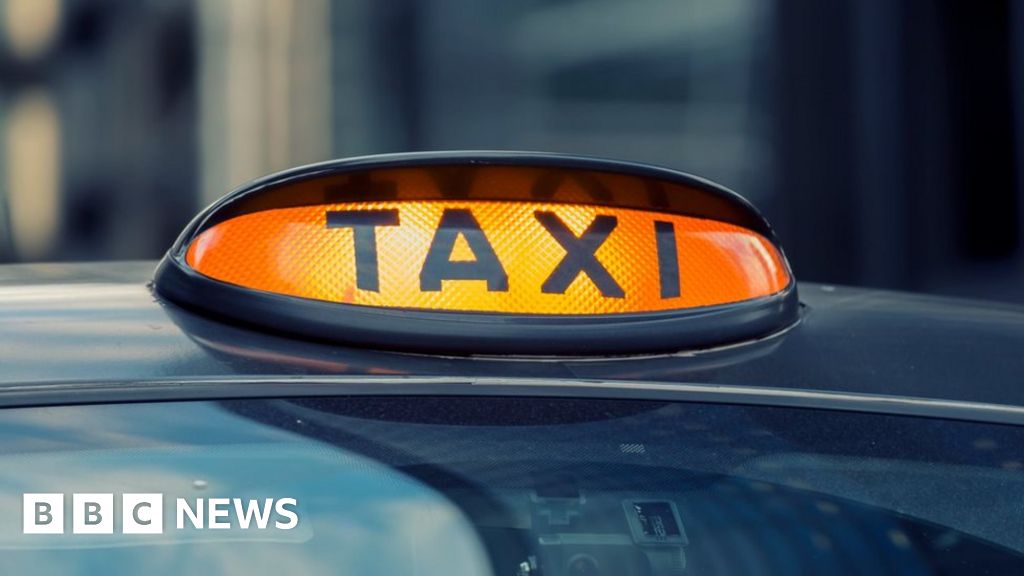 A Londonderry taxi driver has been hailed a hero after looking after an elderly lady with dementia when she could not remember how to get home.
The driver collected the lady in his cab in Derry city centre on Sunday morning.
After unsuccessfully trying to establish where she lived, he enlisted the help of police.
The driver stayed with the woman until officers were able to make contact with her family.
PSNI Constable Ed Murphy, one of the officers who assisted the driver, said the "hero taxi driver" had selflessly gone out of his way to help.
"He was brilliant. It sounds like a retailer in town did not know what to do with this lady so had put her in a taxi," he told BBC Radio Foyle.
"Our hero driver agreed to collect her and drove around a number of addresses but eventually got to the point where he could not figure out where this lady was trying to get home to, so he came to us."
Const. Murphy and a colleague both of whom recently underwent dementia friendly training, worked with the driver to figure out how to get the lady home safely.
"My colleague Joe did an amazing job, speaking to the lady, reassuring her and getting information, while me and the taxi driver looked in her bag for anything that might indicate where she lived," he said.
After locating an address book, police were able to contact the lady's daughter who "was extremely pleased to find out her mother was safe."
"We ended up letting the taxi driver, drive her off for Sunday lunch," Const. Murphy said.
"The heart warming thing is the driver, knowing this could take a bit of time, knowing he would be losing earnings , went out of his way to help.
"When I mentioned to him, 'you'll not be earning your living today', he totally dismissed me.
"He said, 'well, I hope someone would do this for my own mother, there's no way I could not help this lady'," Const. Murphy added.
Director for the Alzheimer's Society in Northern Ireland, Bernadine McCrory, praised the efforts of both the driver and police.
She said the increased number of people in Derry at the weekend for the Foyle Maritime Festival may have made the lady feel more insecure and confused.
"This could have ended very, very differently," she said.
"But we had people on the ground with an increased understanding and awareness. Both the police man and the taxi man should be proud of their actions on the day.
"It shows that a small action can have such a huge impact, " she added.