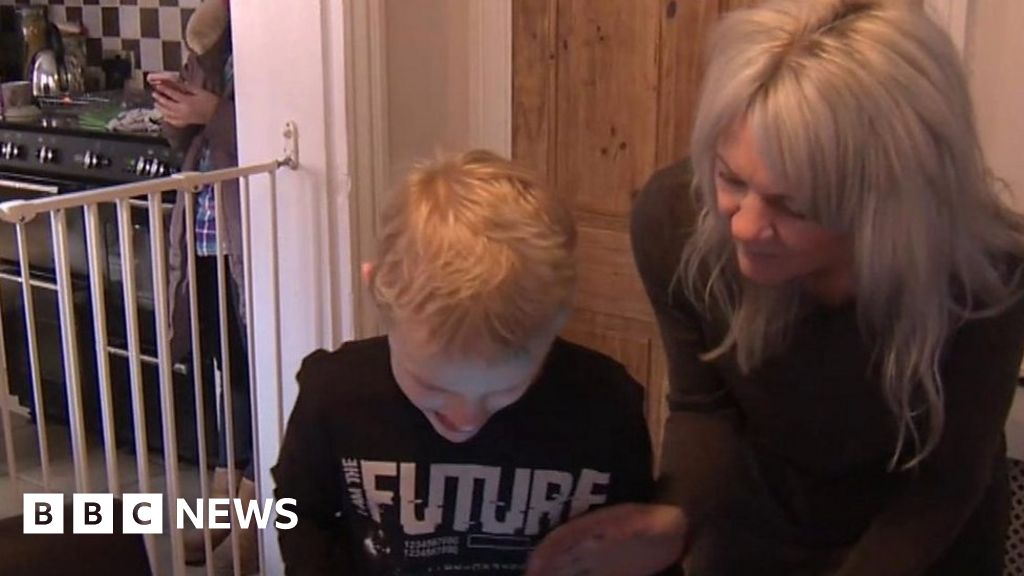 For more than 70 years, mortgage interest support has been available to some homeowners, usually those claiming other benefits, who are struggling to meet repayments.
From April, it will be replaced by a new 'second mortgage' scheme where the government loans people the money; and it will be repaid when the house is sold.
One mother told Daily and Sunday Politics reporter Phil McCann about how it could affect her and autistic son Lucas.
Watch more clips from the Daily Politics and see programme twitter account