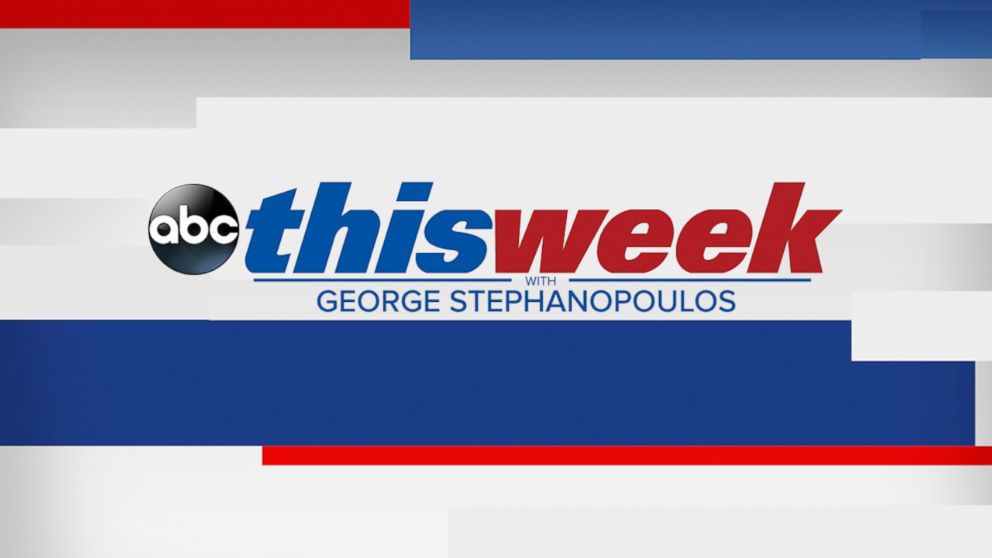 With the government in partial shutdown, incoming acting White House Chief of Staff and Office of Management and Budget Director Mick Mulvaney comes to "This Week" Sunday.
Plus, Foreign Relations Committee Member and potential 2020 presidential candidate Sen. Jeff Merkley, D-Ore., discusses the shutdown and Defense Secretary James Mattis' resignation.
And the Powerhouse Roundtable debates the week in politics, with former New Jersey Governor and ABC News Contributor Chris Christie, Democratic Strategist and former DNC Chair Donna Brazile, New York Times Washington Bureau Chief Elisabeth Bumiller, and National Review Editor Rich Lowry.
Like "This Week" on Facebook here. You can also follow the show on Twitter here.
Go here to find out when "This Week" is on in your area.
http://platform.twitter.com/widgets.js