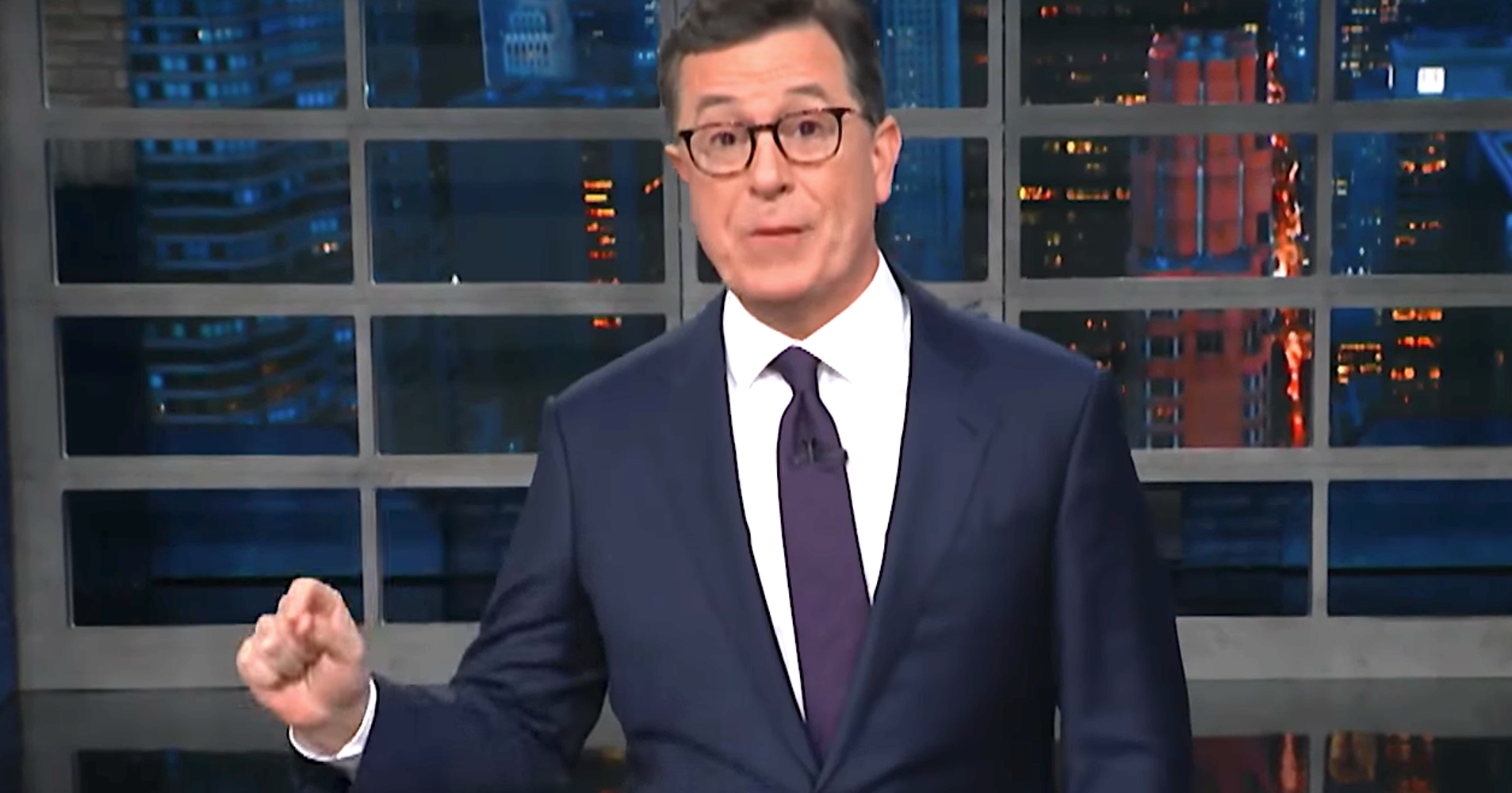 "The Late Show" host dissected Trump's reported furious reaction after Nikki Haley, the U.S. ambassador to the United Nations, announced sanctions against Russia on Sunday, only for the White House to scrap them the next day.
"Fun fact, Mr. President, not all women are under legally binding agreements about what they can say," said Colbert, a dig at a nondisclosure agreement signed by former porn star Stormy Daniels to stop her from discussing an alleged 2006 affair with Trump.
"Some of them just get to talk," Colbert added.
Check out the full clip above.