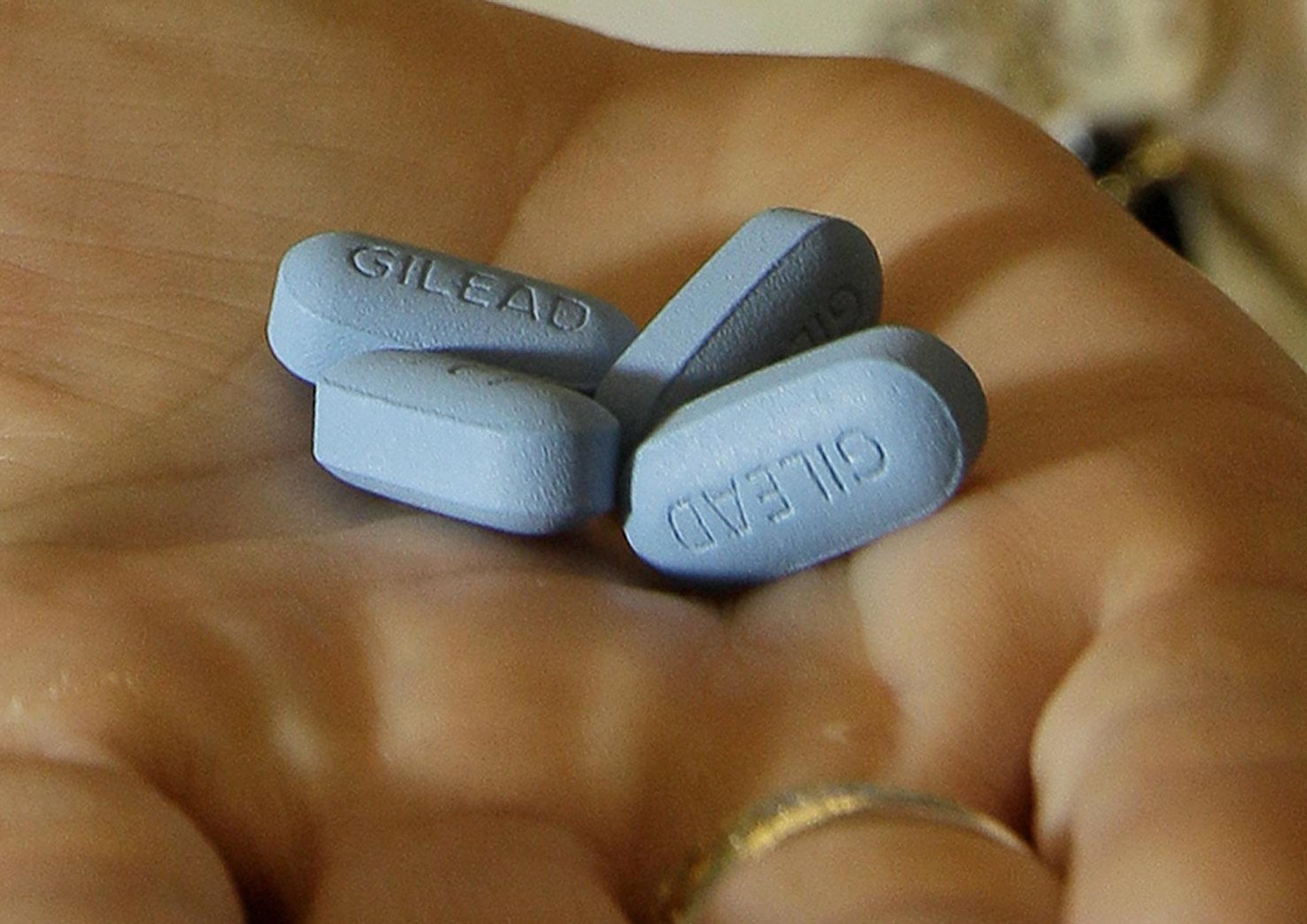 Rates of sexually transmitted diseases in Washington, D.C., have increased, but the city's health department said this is a good thing, with more infections caught with better screening tactics.
The latest statistics were published Wednesday in the D.C. Department of Health's annual surveillance report on HIV, STD, hepatitis and tuberculosis.
There were more new cases of chlamydia, gonorrhea and primary and secondary syphilis in 2017 compared to the year before, the report found. There were 10,157 new cases of chlamydia, compared to 8.578 cases in 2016.
New cases of gonorrhea increased, with 5,070 in 2017 compared to 3,803 the year before.
Syphilis, which causes painless sores around the genitals or mouth in its first phase but then falls dormant in its second phase, also increased — there were 318 cases in 2017 compared to 214 cases the year before.
However, new cases of hepatitis B and hepatitis C — both viruses heavily related to injection drug users — declined between 2016 and 2017. From 383 cases of hepatitis B in 2016 to 294 cases the following year.
There were 1,268 hepatitis C cases in 2017 compared to 1,418 cases in 2016.
The report also highlighted that more people were cured of hepatitis C compared to the previous year.
Chief of the findings of the annual surveillance report is to monitor how the District is responding to HIV infections, with the city having the highest rates of infection of the entire country. An estimated 55.6 per 100,000 people are diagnosed with HIV in D.C., compared to the second-highest state, Georgia, with 31.8 cases per 100,000 people.
Rates of HIV infections in the District between 2016 and 2017 "remained level," the reports authors wrote, with 13,003 current residents (1.9 percent) living with HIV.
There were 368 newly diagnosed HIV cases in 2017, a decline of 31 percent compared to 2013; and down 73 percent at a high of 1,362 cases in 2007.
No babies were born with HIV in 2017, the report noted.
There were only seven new cases of HIV related to injection drug use, credited to the District's scale-up of needle exchange programs throughout the city. This represents a 95 percent decrease from 2007, when there were 150 new cases related to injection drug use.
Yet new cases of HIV increased among young people aged 13 to 29 — from 134 in 2016 to 150 in 2017. Men who have sex with men and black men who have sex with men and black women are at the highest risk of contracting HIV.
The Washington Times Comment Policy
The Washington Times welcomes your comments on Spot.im, our third-party provider. Please read our Comment Policy before commenting.