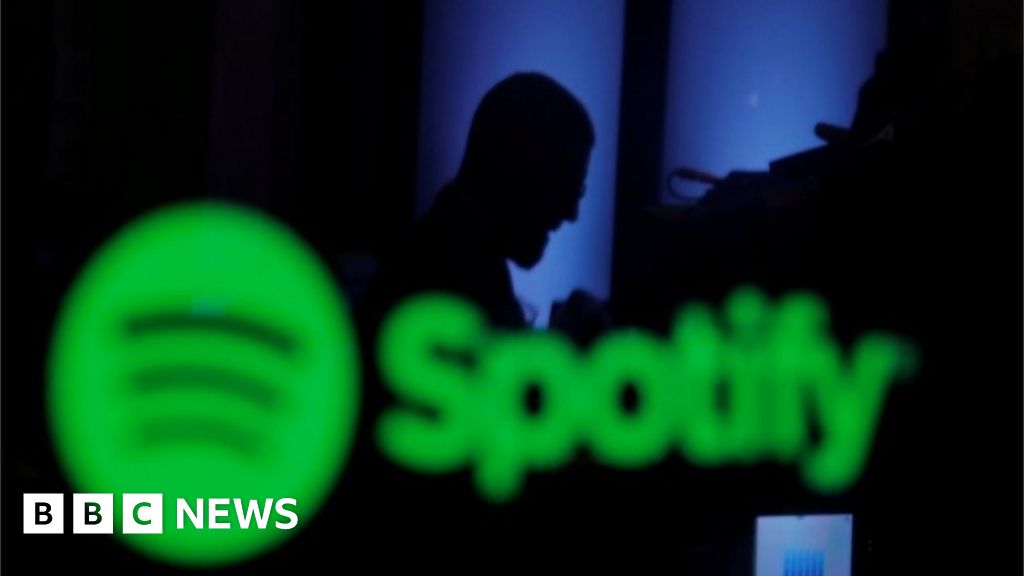 Could the Bank of England soon pop up among your Spotify playlist followers?
Its chief economist has hinted that analysis of people's music choices could be a useful tool and give a "window on their soul".
In a speech about new possibilities in data analytics, Andy Haldane said data on downloads from Spotify had been used to gain an insight into people's mood.
Book lists, TV choices and even computer games could also be used to gauge consumer confidence.
He said: "To give one recent example, data on music downloads from Spotify has been used, in tandem with semantic search techniques applied to the words of songs, to provide an indicator of people's sentiment."
He said the results did at least as well in tracking consumer spending as the well-regarded Michigan survey of consumer confidence in the US.
Mr Haldane said games such as EVE Online and World of Warcraft were particularly useful as they had primitive economies which allowed goods and money to change hands between players.
He said some economists had in fact begun to use gaming technologies to understand behaviour and could be used to explore behaviour in a virtual economy by studying player reactions to certain changes in policy.
Mr Haldane is known for his attempts to broaden the Bank's knowledge base.
Last month, he invited left-wing activist and singer songwriter Billy Bragg into the Bank's Threadneedle Street headquarters to give a talk.