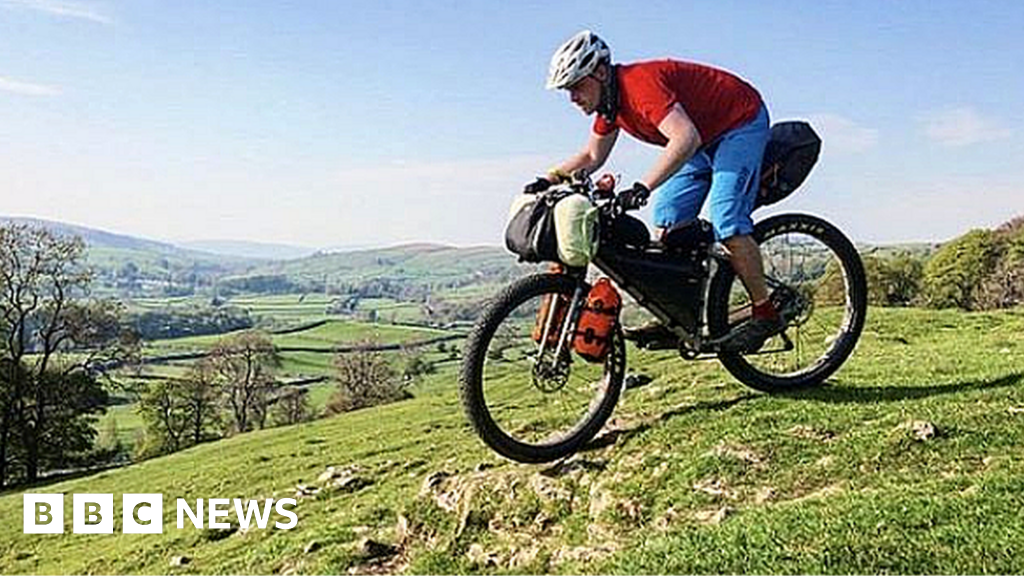 Billionaire Mike Ashley has announced a deal to buy Evans Cycles which will see half of the bike chain's shops close, resulting in hundreds of job losses.
The struggling firm was placed into administration before being sold to Sports Direct International.
Mr Ashley, who founded Sports Direct, said: "In order to save the business, we only believe we will be able to keep 50% of stores open in the future."
Evans, which is nearly 100 years old, has 62 shops and employs 1,300 people.
Evans is the second retailer that Mr Ashley's firm has rescued in as many months. In August, Sports Direct paid £90m to buy House of Fraser shortly after the department store chain entered administration.
James Keany at commercial property firm CBRE, which is advising Sports Direct on Evan Cycles, said: "We are looking forward to working with landlords in order to help create a sustainable business.
"We will make contact with landlords over the next few days and discuss the future of individual stores."