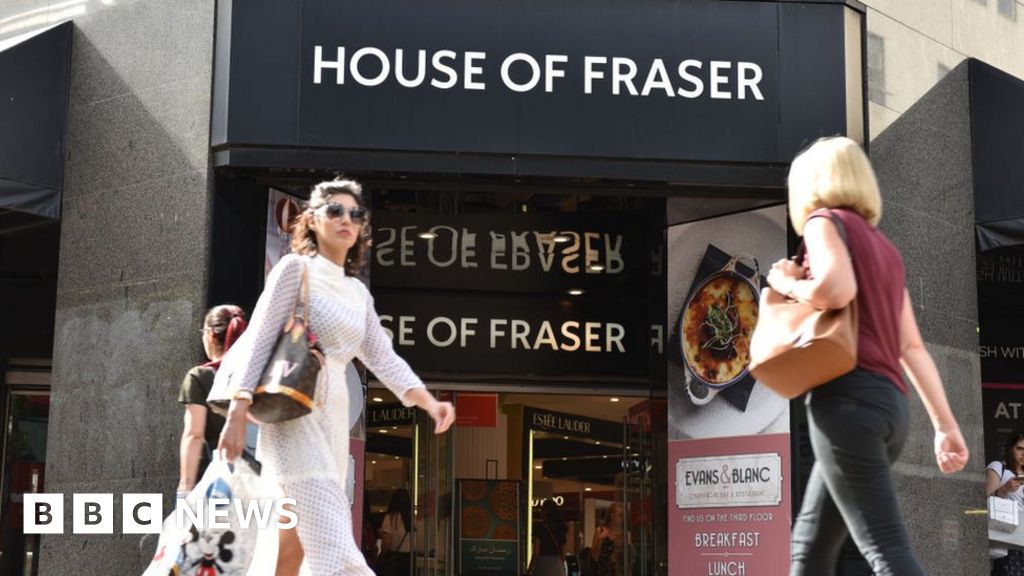 Mike Ashley's Sport Direct has delayed its results, citing uncertainty about the trading performance of the House of Fraser chain it bought last year.
The company, whose results were due on Thursday, added its auditor, Grant Thornton, was facing increased scrutiny of its work for Sports Direct.
Sports Direct also indicated that it may not be able to achieve the goals it had set out in December.
The company's results may be delayed to 23 August.
Other companies' audits were also taking longer, Sports Direct said.
In December, when it published its half-year results, it said that, excluding House of Fraser, it expected operating profits to grow by between 5% and 15%.
But in its latest update, Sports Direct said: "There are a number of key areas to conclude on which could materially affect the guidance given in Sports Direct announcement of 13 December".