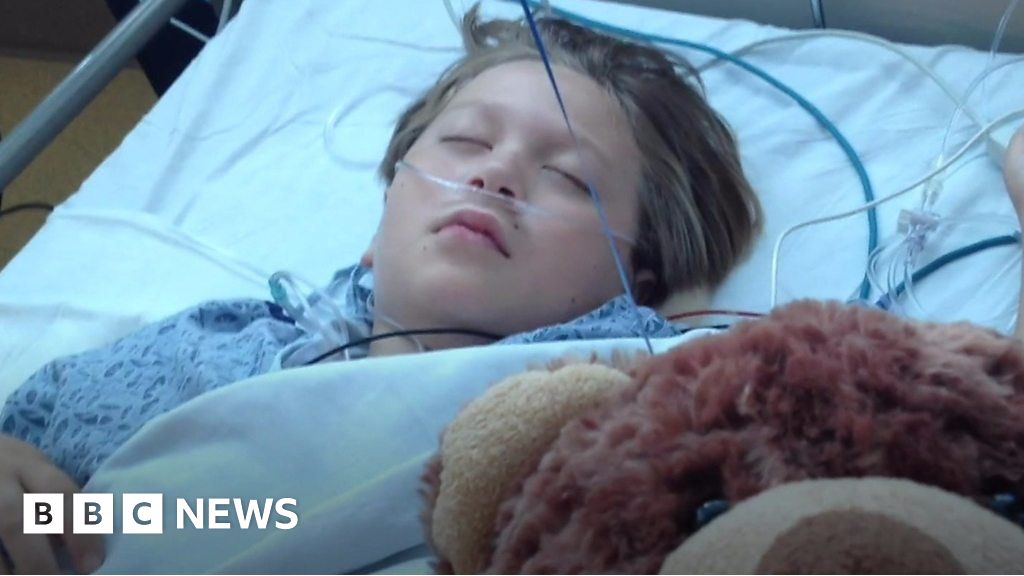 A therapy for children with curved spines was approved for general use after tests only on pigs and dead bodies, a Panorama investigation has revealed.
Experts say the rods appear to snap too easily and say they are "very surprised" at how little evidence was needed to get them approved.
You can watch 'The Great Implant Scandal' on Panorama on Monday 26th November, at 8:30pm on BBC One, or afterwards on iPlayer.
Read more: Medical device rules need 'drastic change' to protect patients