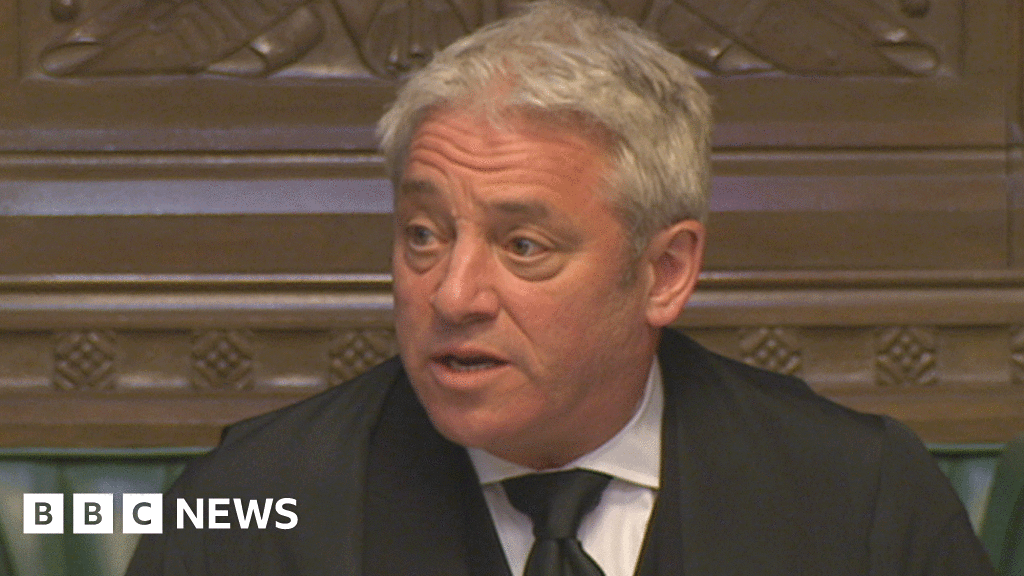 The Speaker of the House of Commons John Bercow has paid tribute to his predecessor Michael Martin who has died aged 72.
He said the Glaswegian was a "decent, public spirited man" who was a "fine campaigner".
Mr Bercow added: "[He] was a man both passionate about and proud of his roots. He also had, as many members can testify, a great sense of humour."
The ex-Labour MP, who was Speaker from 2000 to 2009, "passed away peacefully" on Sunday morning after a short illness.