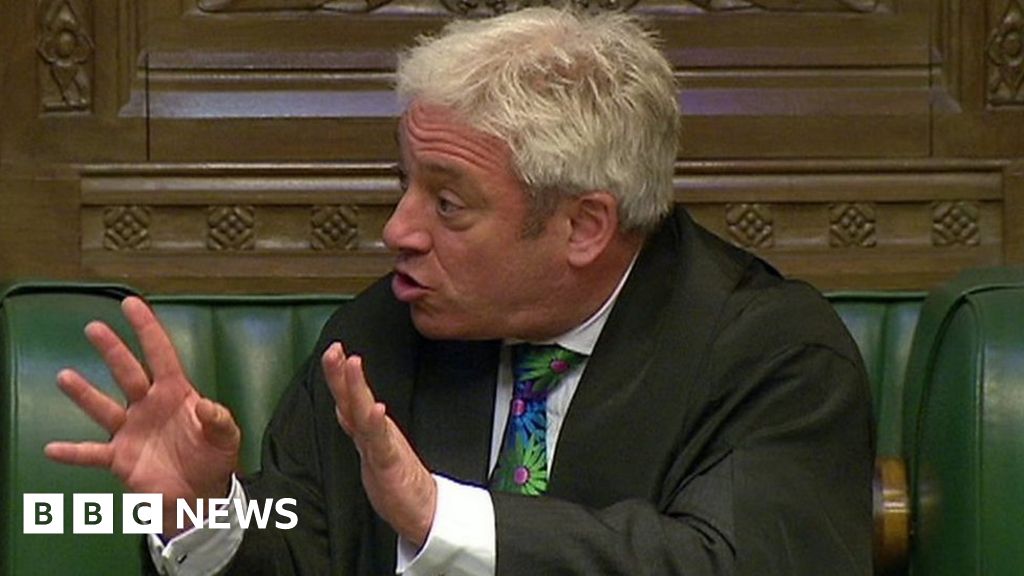 A defiant John Bercow has hit back at an MP who asked for a Commons debate on what sort of Speaker should succeed him.
Conservative James Duddridge had said it was approaching the nine year limit Mr Bercow had put on doing the job when first elected.
Mr Bercow said "in terms…. that I'm sure he will be fully able to understand" that MPs had voted unanimously for him to stay as Speaker after the general election last year.