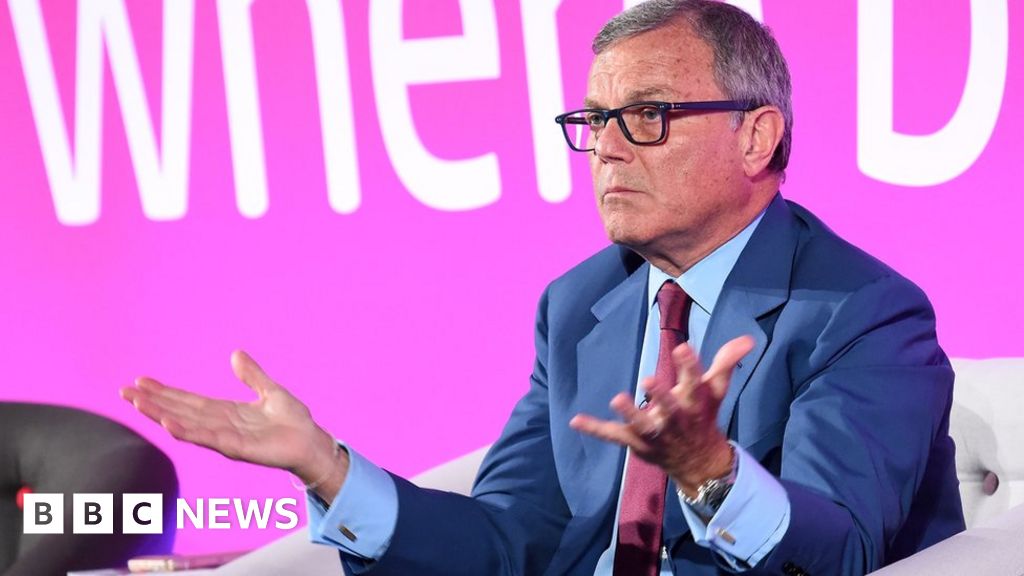 Sir Martin Sorrell could make almost £20m from WPP shares over the next five years despite stepping down as chief executive of the world's biggest advertising group on Saturday.
Although he will get no payoff or pension under the terms of his contract, he remains entitled to long-term share bonus awards.
The maximum number of shares Sir Martin may be awarded if WPP meets certain targets is 1.65 million.
They are worth £19m at current prices.
Sir Martin owns about 2% of the company – a stake worth about £300m.
After peaking at almost £19 in February 2017, WPP shares have since fallen sharply and closed on Friday at £11.88, valuing it at £15bn.
Brian Wieser, a senior analyst at Pivotal, has maintained its target price of £13.30 with a "buy" rating for WPP shares despite Sir Martin's departure.
Some analysts believe WPP, which comprises some 400 separate businesses including Ogilvy & Mather, Kantar Group, Hogarth Worldwide and Young & Rubicam, could be broken up.
Mr Wieser wrote in a note: "We would not be surprised if some assets were pruned to make the company more manageable, or perhaps invest to more clearly establish a focus in certain areas that are likely to support improved long-term growth trends."
Alex deGroote at Cenkos Securities said divisions such as Kantar, a market research business, could be sold and be worth as much as £3.5bn.
In March WPP reported its weakest annual results since the financial crisis, with Sir Martin describing 2017 as "not a pretty year" for the company even though pre-tax profits were just over £2bn.
Meanwhile, the Financial Times reported that the 73-year-old is free to start a rival company because he never had a non-compete agreement, according to WPP insiders.
Sir Martin departed following claims of personal misconduct. WPP had also hired a law firm to investigate claims of financial impropriety against him, but the company said that probe had concluded.