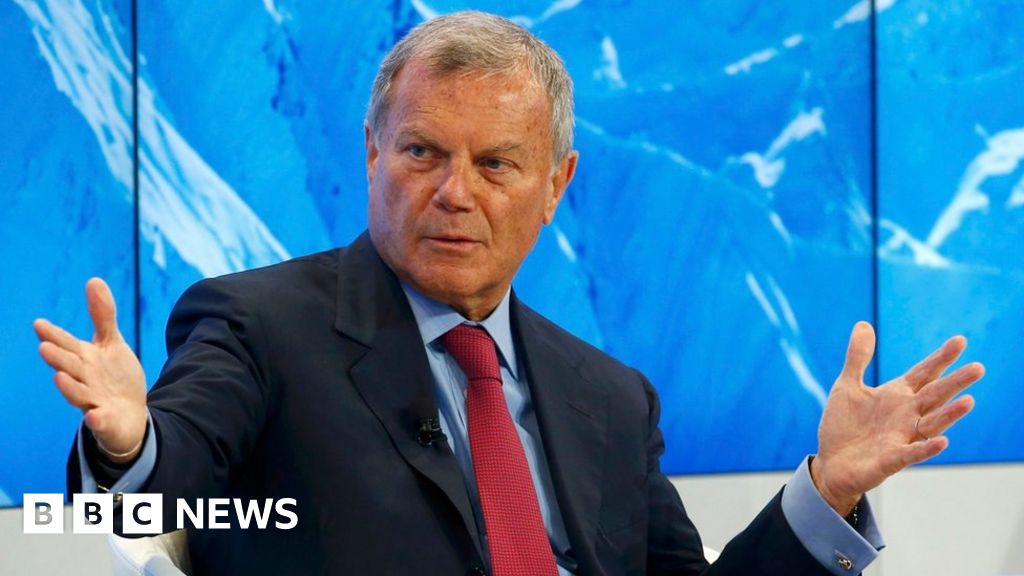 Sir Martin Sorrell is set for a return to the London stock market just weeks after leaving advertising giant WPP.
He is taking charge of a shell company, Derriston Capital, and plans to turn it into a new advertising venture.
Sir Martin, 73, the driving force behind 33 years of dealmaking at WPP, stepped down in April after the board investigated claims of misconduct.
Confirmation of the Derriston deal, first reported by Sky News, is expected in an announcement early on Wednesday.
After he left WPP, Sir Martin said he was in no hurry to retire from business and spoke of creating a "next generation" advertising group.
His decision to take over Derriston, which is little more than a listed company name with cash in the bank, has echoes of his start at WPP.
That business was created after Sir Martin bought a tiny listed shopping baskets manufacturer in 1985, which he turned into the world's biggest advertising company with revenues of over £15bn.
Sir Martin, who was the highest paid chief executive of a FTSE 100 company and also the longest-serving, once said he would "carry on until they carry me out of the glue factory".
He left WPP after allegations of misconduct and misuse of company money, although the findings of an internal report into the matter were never disclosed.
He always strongly denied wrongdoing.
At the time he stood down, Sir Martin said WPP had been his passion, but it was in "the best interests of the business" to resign.