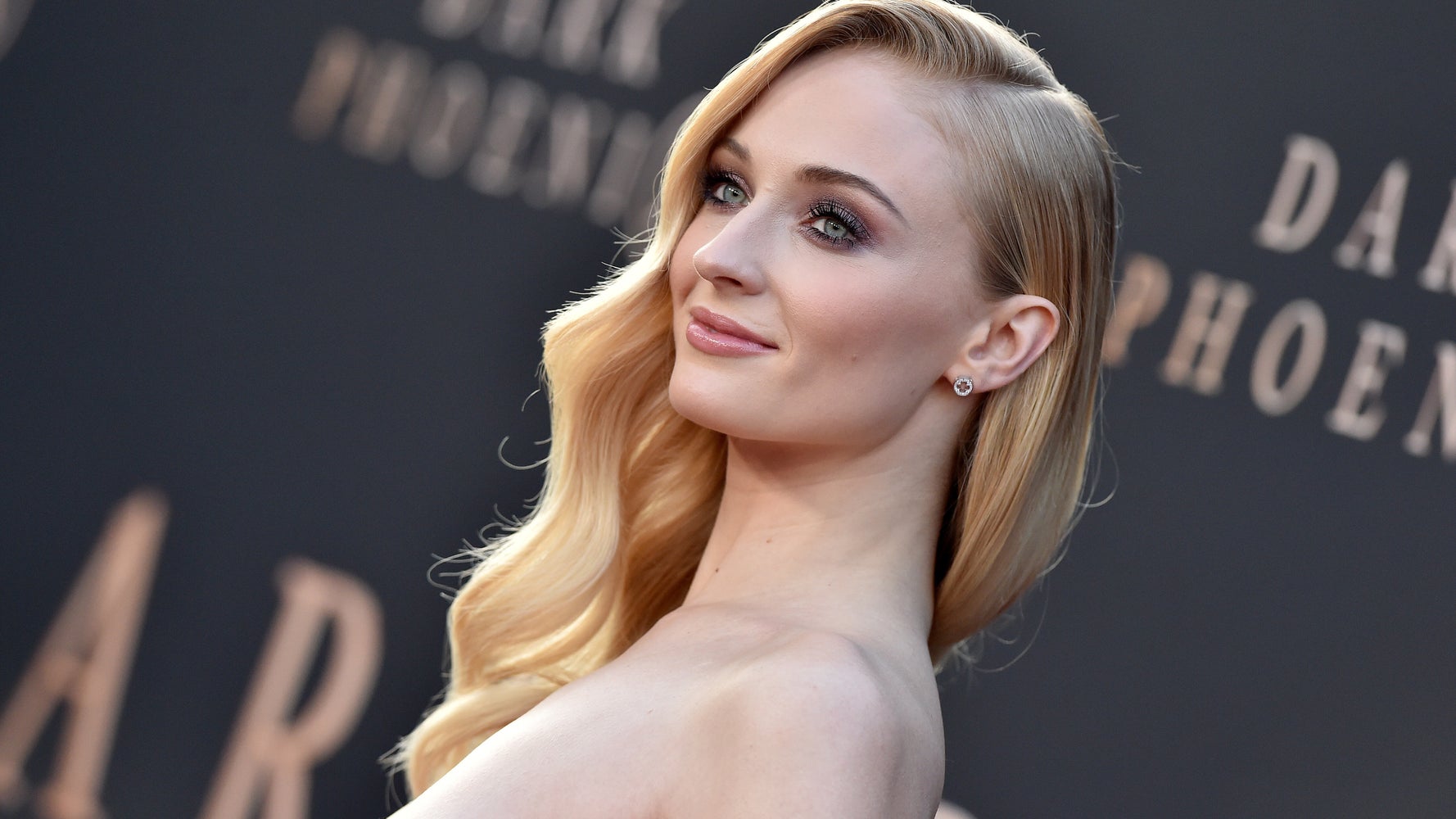 Cue a collective eye roll from the internet, along with Turner herself.
"Nah we've all been taking out the trash like this for years and you know it," she tweeted on Monday. "I'm not trying to make anything happen other than giving my feet some much needed TLC."
That response amassed its own response. More than 300,000 people liked the tweet, with some pointing out the absurdity of calling socks and sandals a "trend" just because they were spotted on a white actor. "Black people have been doing this long before you," one person wrote.
We'll go ahead and call this another case of an unnecessary internet happening being quashed in part by none other than the Queen in the North herself.