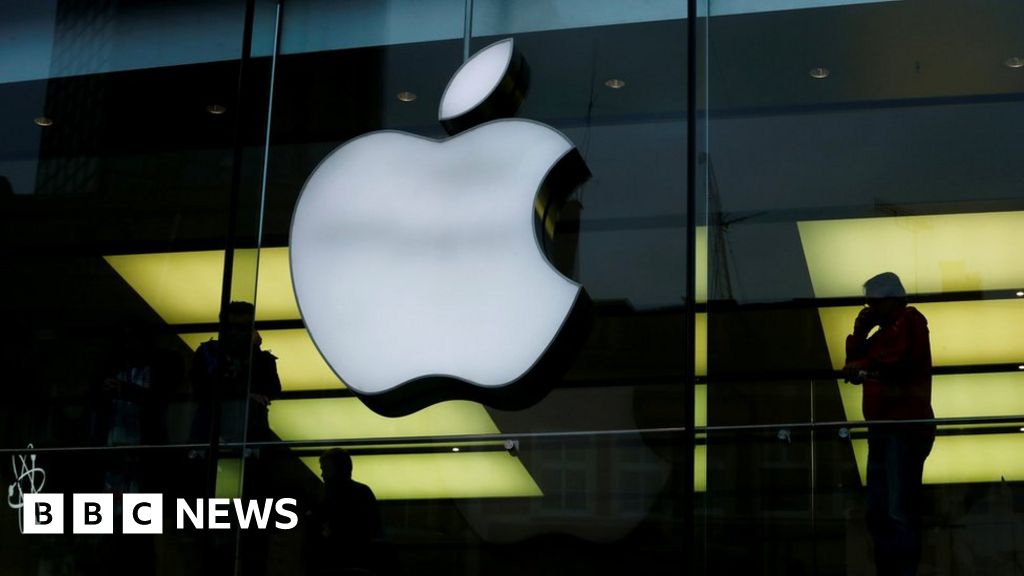 Apple plans to double its share buyback scheme to $100bn (£73bn) as solid iPhone sales helped revenues rise 16% to just over $61bn.
The company said it sold 52.2 million iPhones in the three months to March – only a touch below expectations, despite waning global demand for smartphones.
Revenues at Apple's services business that includes Apple Music and the App Store jumped almost a third to $9.1bn.
Shares rose 4.5% in afterhours trading.
Revenues were boosted by strong sales in Japan and the greater China market, helping Apple post a record for the March quarter. It follows the Christmas rush and is traditionally one of the company's weaker periods.
The number of phones sold rose 3%, while revenue from phones jumped 14%, reflecting more expensive models.
Average selling prices came in at $728, below analyst expectations of $742.
The plan to buy back more shares extends a generous scheme already announced and comes after the US changed its tax laws last year to encourage companies to return cash piles to America.
Apple also said it would increase the quarterly dividend by 16%.