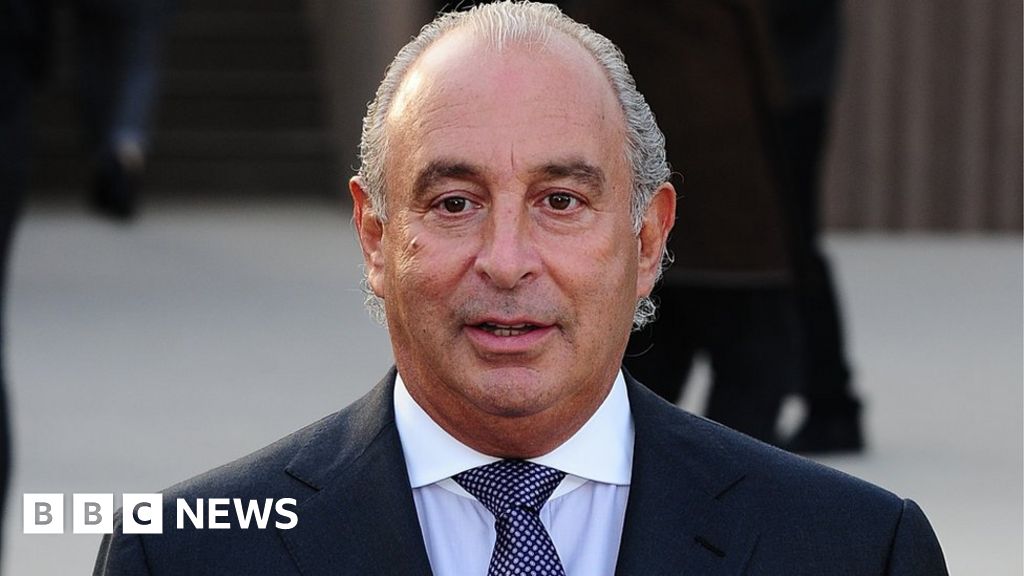 Sir Philip Green has dropped legal action against the Daily Telegraph, which prevented the newspaper publishing details of allegations of sexual and racial harassment.
Last October, the Telegraph published a story saying a prominent businessman had been accused of harassment.
The Top Shop boss was later named as the businessman in the House of Lords.
In a statement, Sir Philip said he had been the subject of "vicious" and "untrue" personal attacks in the media.
The statement also said that Sir Philip is "not guilty of unlawful sexual or racist behaviour".