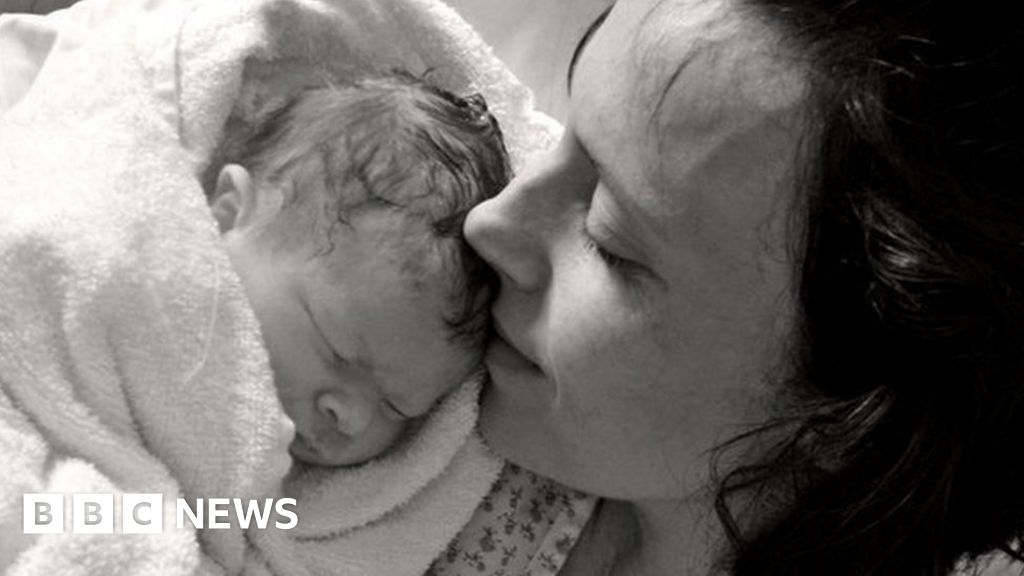 An independent review into a series of baby deaths at a hospital is to be expanded after more families came forward with concerns about their care.
In 2017 Jeremy Hunt ordered an investigation into maternity care relating to 23 cases at the Shrewsbury and Telford NHS Trust (SaTH).
The Health Service Journal (HSJ) reported that "at least 60 deaths" had been identified in total.
But SaTH said it had reviewed 40 cases and contacted a further 12 families.
Senior midwife Donna Ockenden was appointed last year to review 23 cases – including baby deaths, maternal deaths and brain injuries – of alleged poor maternity care at the trust.
A spokesperson for NHS Improvement said it had to agreed "to consider additional historical investigations that have been highlighted since our independent review was announced in April 2017, where women, infants and new-born babies had died or suffered harm in the maternity services provided by Shrewsbury and Telford Hospital NHS Trust".
"This includes the cases that the trust had considered as part of its legacy review, as well as the finding of the review it commissioned the Royal College of Obstetricians and Gynaecologists to undertake."
Rhiannon Davies, whose daughter Kate died in 2009, told the HSJ: "What's so difficult about what's coming out is that things have been and continue to be far worse than even we knew."
SaTH said it has reviewed 40 cases, 23 of which had no signs of failure of care and five of which the families could not be contacted.
It said it has also written to 12 other families to seek permission for their care to be reviewed as there "may be potential for further learning".
The trust's chief executive Simon Wright said: "The death of any baby is a terrible ordeal for any family. We take our responsibilities in reviewing these cases very seriously.
"To suggest that there are more cases which have not been revealed when this is simply untrue is irresponsible and scaremongering."
A Department of Health and Social Care spokesman added: "We take any patient safety concerns extremely seriously – we have asked NHS Improvement to investigate whether further cases at Shrewsbury and Telford should be considered as part of the Ockenden Review, as well as assurance that the Trust has taken steps to improve maternity services since these issues came to light in 2016."