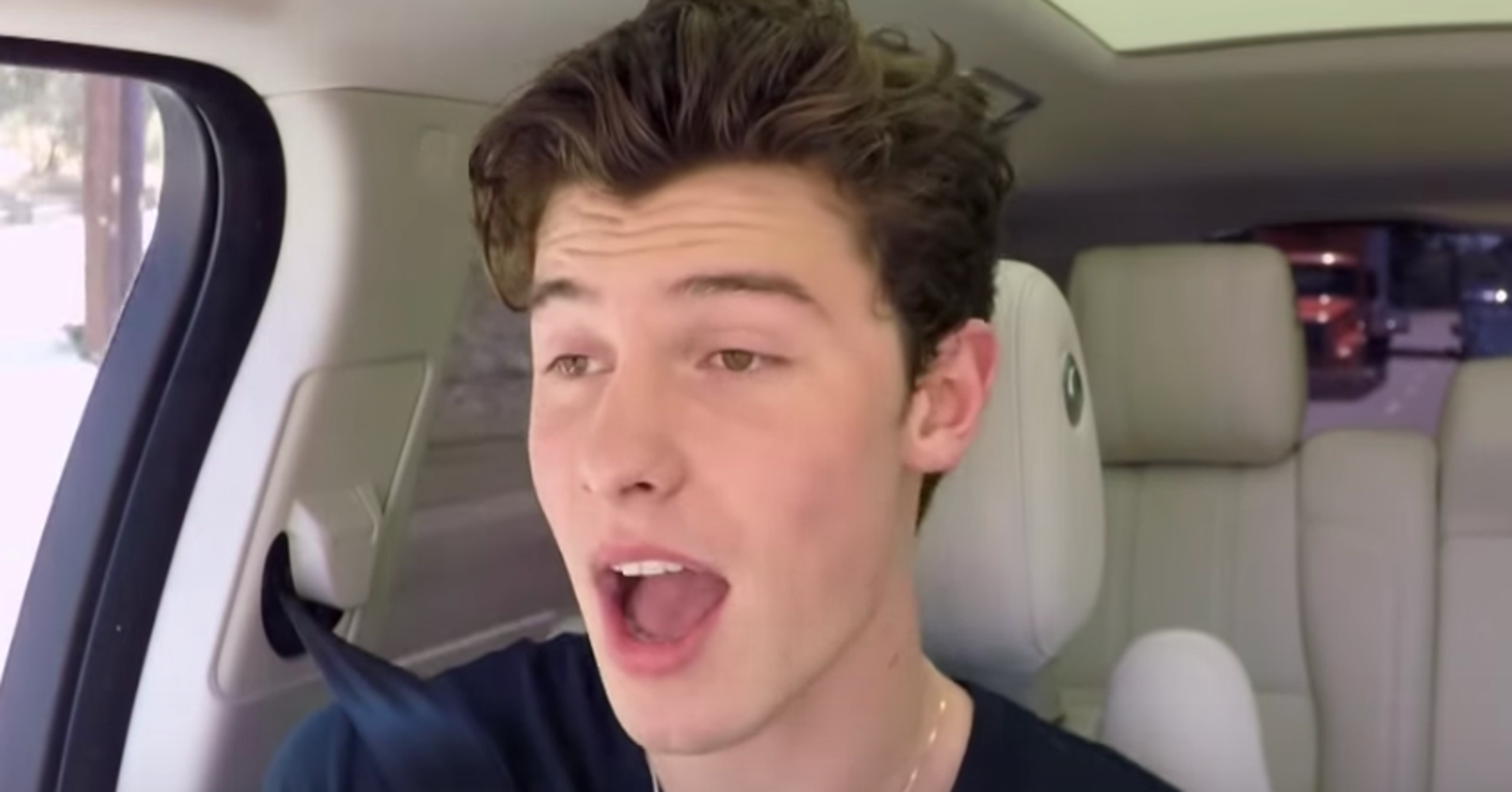 When "The Late Late Show" host James Corden challenged Mendes to swear at a passing vehicle, Mendes complied. But he didn't exactly have his heart in it. 
"I can't think you can find two people who want to fight less than you and I right now," he told Corden. "We'd just have to get out and hug them."
Watch the fun-fueled commute above to witness Mendes' "Harry Potter" transformation and his frank accounting of what he'd pay for Justin Bieber's used underwear.