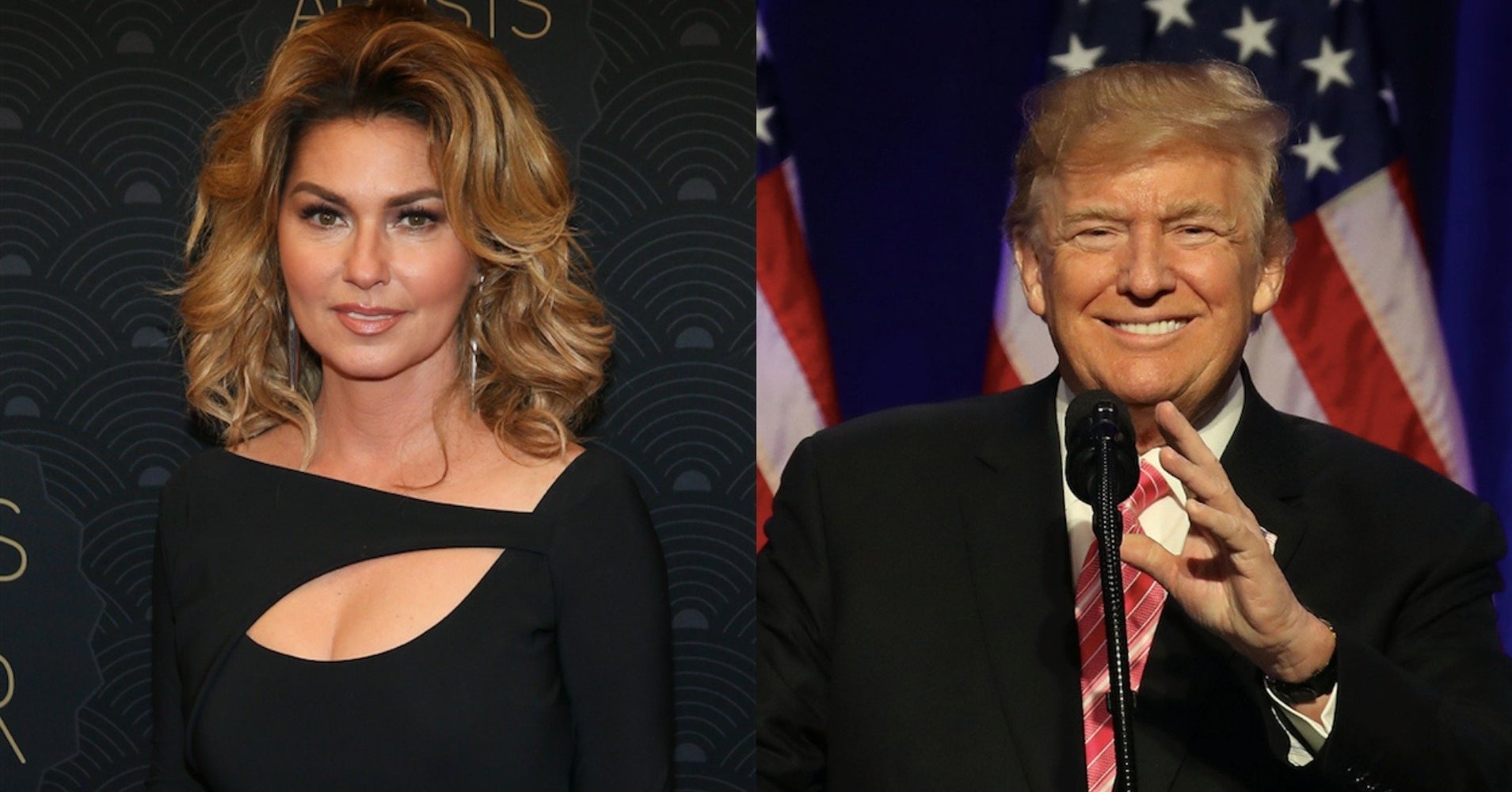 Country-pop songstress Shania Twain quickly backpedaled after implying she would've voted for President Donald Trump in an interview.
Twain, who is a Canadian native and resides in Switzerland, was quoted Sunday by The Guardian as saying she'd have backed Trump in the 2016 election "because, even though he was offensive, he seemed honest."
"Do you want straight or polite? Not that you shouldn't be able to have both," she said. "If I were voting, I just don't want bullshit. I would have voted for a feeling that it was transparent. And politics has a reputation of not being that, right?"
Similarly, actor-comedian Billy Eichner had a few tongue-in-cheek thoughts on Twain's remarks.
By Sunday evening, however, Twain offered a lengthy apology on Twitter. The interview question, she said, was "unexpected" and as a result, her response was "awkward" and lacked appropriate context. 
Twain, 52, released her first album in 15 years, "Now," last September. Following a surprise backstage appearance at Coachella, she's slated to kick off a world tour in Tacoma, Washington next month.