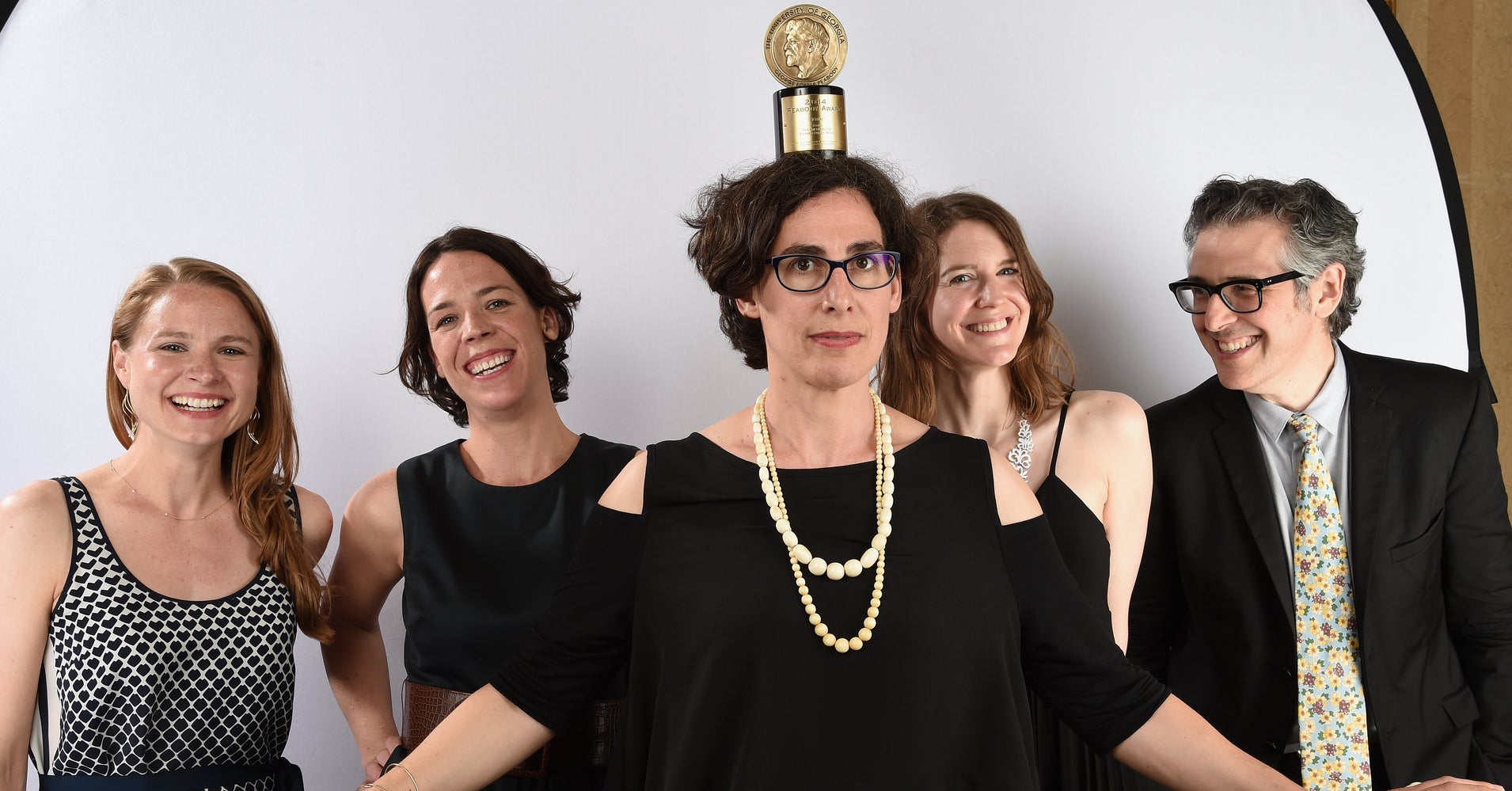 The "Serial" podcast, which launched a wave of podcasts and was hailed for its groundbreaking storytelling, is returning for a third season, almost three years after its second season.
The team behind the show, led by creator Sarah Koenig, will premier the first two episodes on Sept. 20. The new season returns to the show's criminal justice roots by chronicling the criminal court system in Cleveland, with new episodes launching each Thursday.
Inspired by the first season, which examined whether Baltimore teenager Adnan Syed was wrongfully convicted for murdering his girlfriend based on a faulty case, the third season aims to look at the entire criminal justice system, according to Koenig.
"I don't think we can understand how the criminal justice system works by interrogating one extraordinary case," she said in the trailer. "Ordinary cases are where we need to look."
Rather than focusing on a single story, the new season will track several storylines over multiple episodes, following criminal cases from the courtroom to defendants' and witnesses' homes.
"One courthouse, told week by week," Koenig said, explaining that the show's producers were granted an extraordinary amount of access to the city's courtrooms and offices.
"Serial," a spinoff of the pioneering public radio show "This American Life," premiered its first season in 2014. It became a cultural phenomenon and spawned a growth in the popularity of podcasts and other forms of audio storytelling.
The second season in 2015 took on the story of Army Sgt. Bowe Bergdahl, who was held captive by the Taliban.
Last year, the podcast launched a spinoff, "S-Town." Unlike with "Serial," the producers released all of its episodes on the same day, modeled on Netflix streaming series but also intended to be like a novel.
Listen to the trailer for Season 3 of "Serial" above and a longer preview of the show here.
http://platform.twitter.com/widgets.js