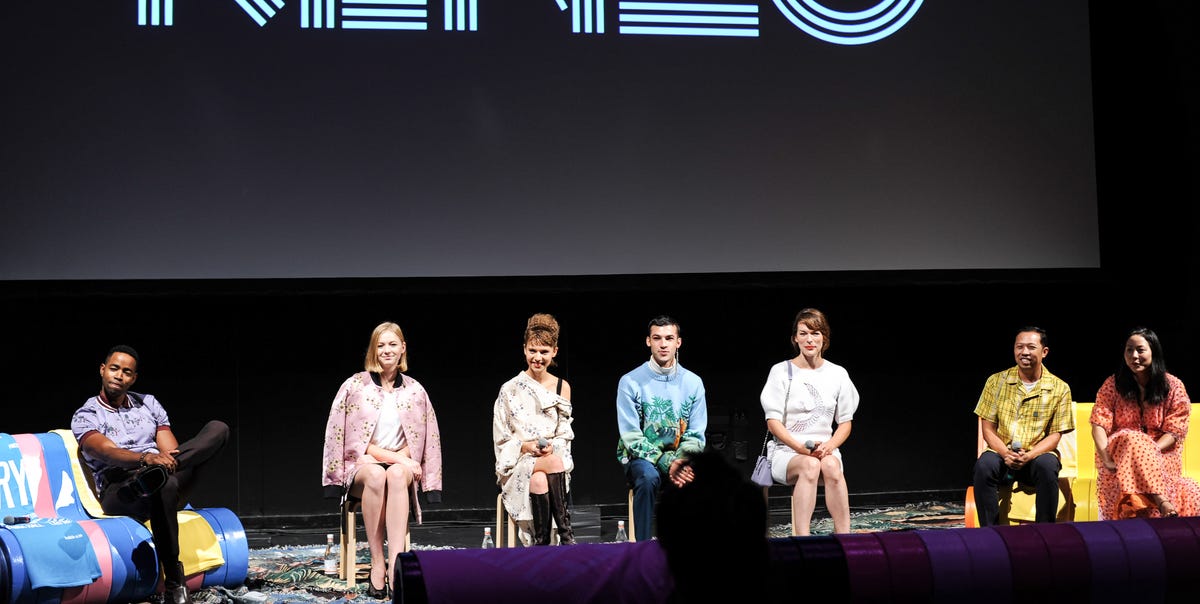 KENZO brought their latest short film to New York Fashion Week last night, where they debuted "The Everything" starring actress Milla Jovovich. Directed and written by KENZO creative director Humberto Leon, the Fall-Winter 2018 advert surrounds "a family of teenagers with unusual powers." This is Leon's directorial debut and first short film for KENZO and co-creative director Carol Lim.
Advertisement – Continue Reading Below
Rounding out the cast are Alexandra Shipp, Kodi Smit-McPhee, Sasha Frolova, Regina Hall and Jay Ellis, with Spike Jonze making a special appearance. KENZO premiered the film at the Performance Space New York, where they later held a Q&A with the cast and director.
Watch the new film below.