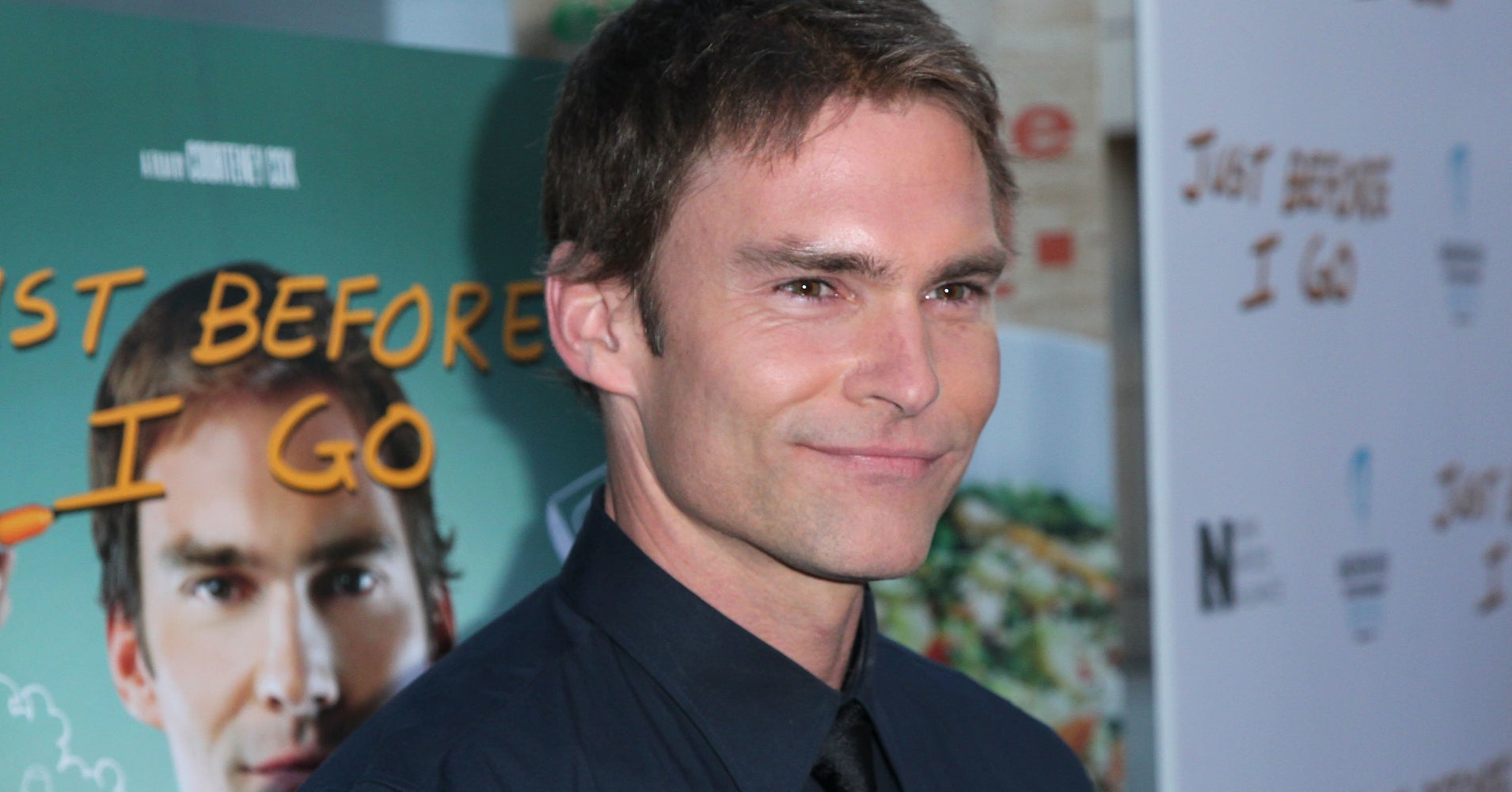 There's a new buddy and new life for the buddy-cop TV series "Lethal Weapon."
Scott, 41, is perhaps best known for his sex-obsessed character Stifler in the "American Pie" films.
The future of "Lethal Weapon" became cloudy after Crawford was dismissed for his outbursts on the set. Studio-appointed therapy and an apology from the actor apparently weren't enough to save his job.
Accompanied by a downcast photo, Crawford struck a magnanimous tone Sunday in congratulating the show on its renewal.
The producers, Warner Bros. Television, officially confirmed the decision to not re-up Crawford's contract on Sunday. Several publications reported his ouster last week.
Scott will play a new character who becomes a partner, according to reports. Crawford played the loose cannon cop Martin Riggs, originated by Mel Gibson in the 1987 film "Lethal Weapon," alongside Damon Wayans, who revived Danny Glover's Roger Murtaugh from the film. Scott's character could "possibly" be Riggs' brother, according to TVLine.
"Seann is a fantastic addition to this already amazing cast," Michael Thorn, president of entertainment of Fox Broadcasting, said in a statement. It added: "We can't wait to see Damon and Seann together on screen."
If the series' writers feel the need to explain Crawford's absence, they have an easy way out ― his character was shot in the season finale.