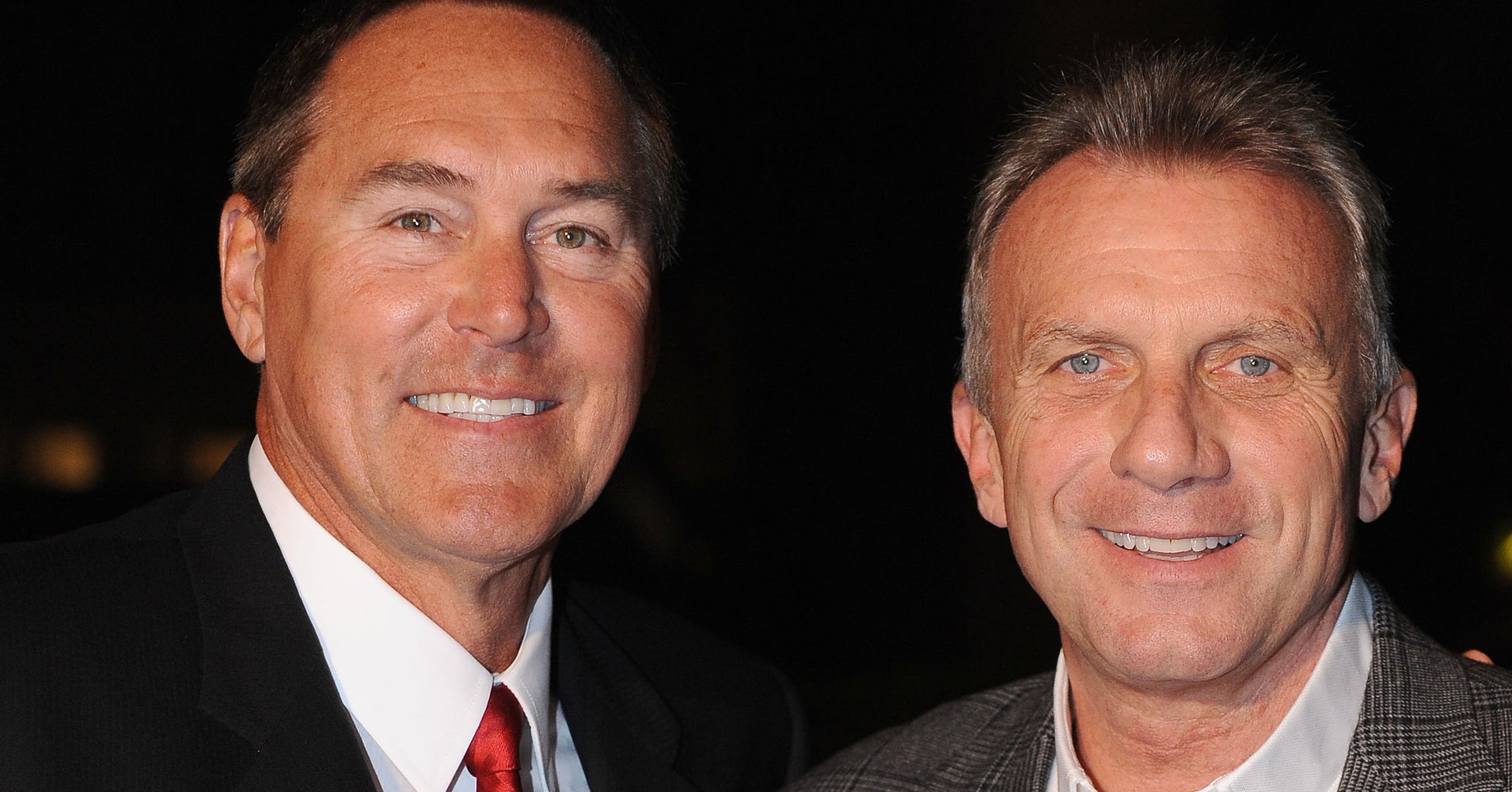 Former San Francisco 49ers wide receiver Dwight Clark, who made arguably the most important catch in the franchise's history, died Monday at age 61, about 15 months after he announced he had amyotrophic lateral sclerosis (ALS).
His wife, Kelly Clark, announced his death on his Twitter page.
Dwight Clark had speculated his ALS, commonly known as Lou Gehrig's disease, was caused by football. But The San Francisco Chronicle noted that no definitive link has been established between the sport and the disease.
Clark played with the 49ers from 1979 through the 1987 season after being drafted in the 10th round from South Carolina's Clemson University. He was a two-time Pro-Bowler and won a total of five Super Bowl rings with the team ― two as a player and three more as an executive.
He was most famous for a play known in NFL lore as simply "The Catch." Squaring off against the Dallas Cowboys for the 1981 season's NFC championship, the 49ers trailed late in the fourth quarter. Deep in Cowboys territory, quarterback Joe Montana was chased out of the pocket but got off a desperation pass that Clark leaped to snag in the back of the end zone to win the game.
The 49ers went on to win their first Super Bowl, then won four more as they became one of the NFL's most dominant teams into the late-1990s.
News of Clark's death led to many Twitter tributes from his NFL colleagues, friends and fans.