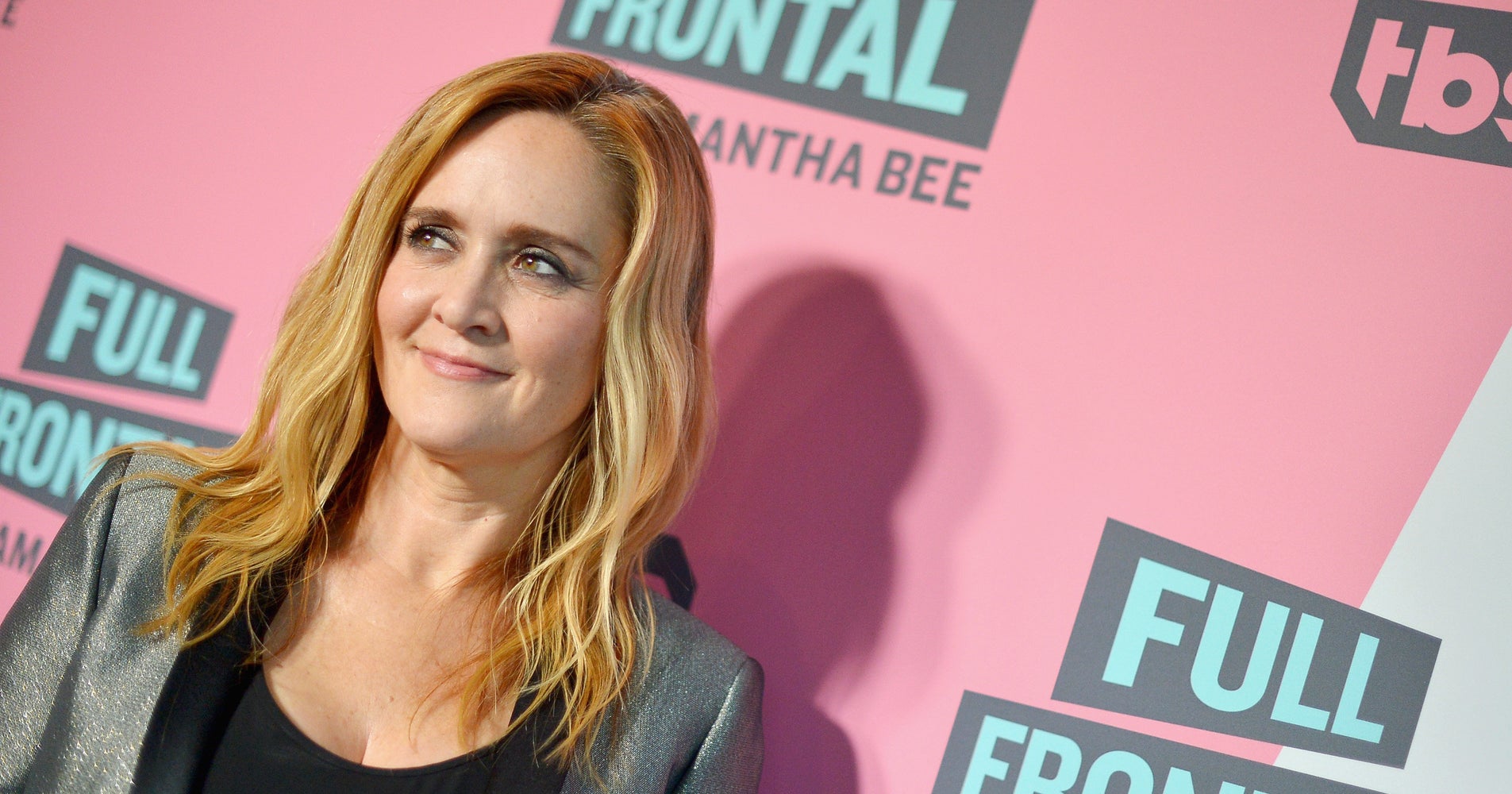 Samantha Bee used her show Wednesday night to highlight the Trump administration's questionable treatment of undocumented children, at one point calling Ivanka Trump a "feckless c**t" for her inaction on the issue.
The comments prompted outcry, with the White House deeming them "vile and vicious." By Thursday afternoon, "Full Frontal With Samantha Bee" had lost a sponsor, as Autotrader bowed to pressure on social media and pulled its ads.
"The comments expressed by Samantha Bee were offensive and unacceptable and do not reflect the views of our company," Autotrader said in a statement. "As a result, we have suspended our sponsorship."
Autotrader declined to elaborate on its decision in a statement to HuffPost.
Bee apologized to Ivanka Trump and to her viewers for the remarks shortly after Autotrader announced its decision, calling her use of the expletive "inappropriate and inexcusable": 
TBS, which airs Bee's show, also offered an apology, saying in a statement, "Those words should not have been aired. It was our mistake too, and we regret it."