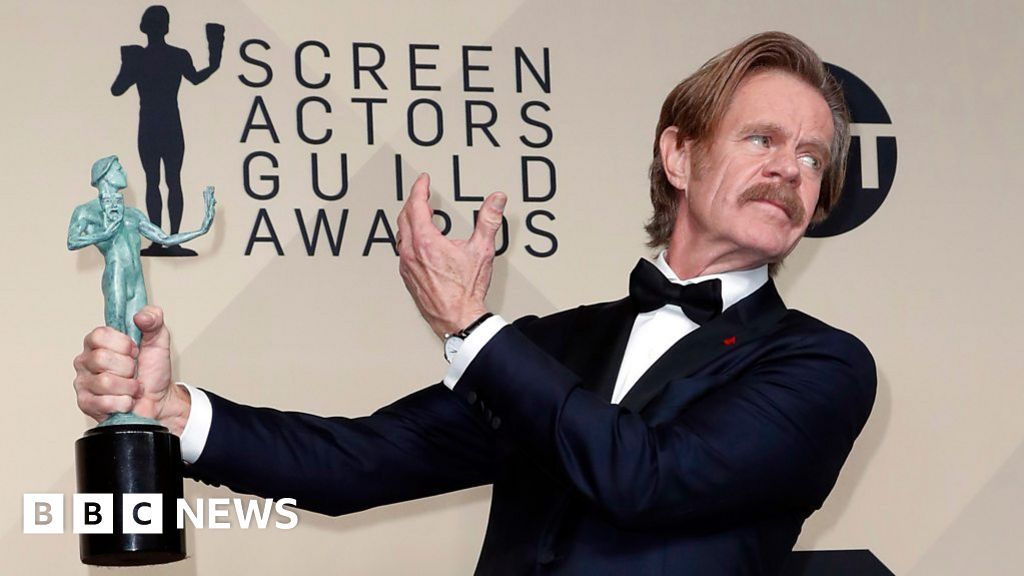 The 24th Annual Screen Actors Guild Awards was dominated by support for the fight against sexual misconduct in Hollywood, with several speeches about female empowerment.
This time men got more involved, with Morgan Freeman – winner of won the lifetime achievement award – saying the statue isn't "gender neutral".
Meanwhile, after picking up his trophy for his role in the US remake of the series Shameless, William H Macy said "it's hard to be a man these days".