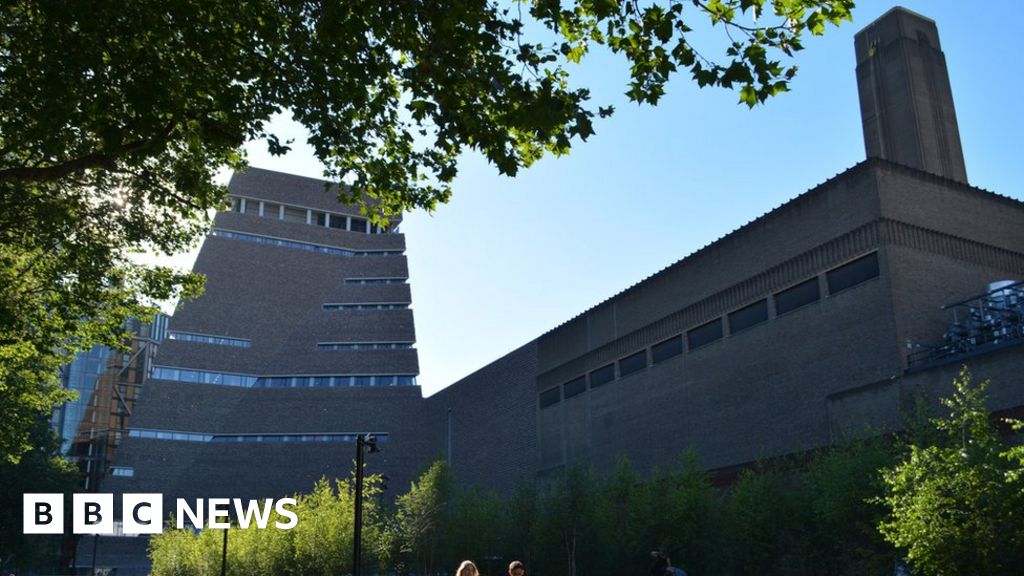 The Sackler Trust has suspended new charitable donations in the UK amid a row over claims the family has helped to fuel the opioid crisis in America
The trust said it rejected the claims, but said the row had become a distraction for the groups it supports.
Last week, the National Portrait Gallery become the first major art institution to give up a grant from the Sackler family.
Other organisations followed, including the Tate.
The negative publicity the Sackler family has received, due to its connections with the American company Perdue Pharma and its controversial opioid painkiller Oxcontin, has led to pressure mounting on museums and galleries not to accept its money.
In a statement, Dame Theresa Sackler, chair of The Sackler Trust, said: "I am deeply saddened by the addiction crisis in America and support the actions Purdue Pharma is taking to help tackle the situation, whilst still rejecting the false allegations made against the company and several members of the Sackler family.
"The Trustees of the Sackler Trust have taken the difficult decision to temporarily pause all new philanthropic giving, while still honouring existing commitments."