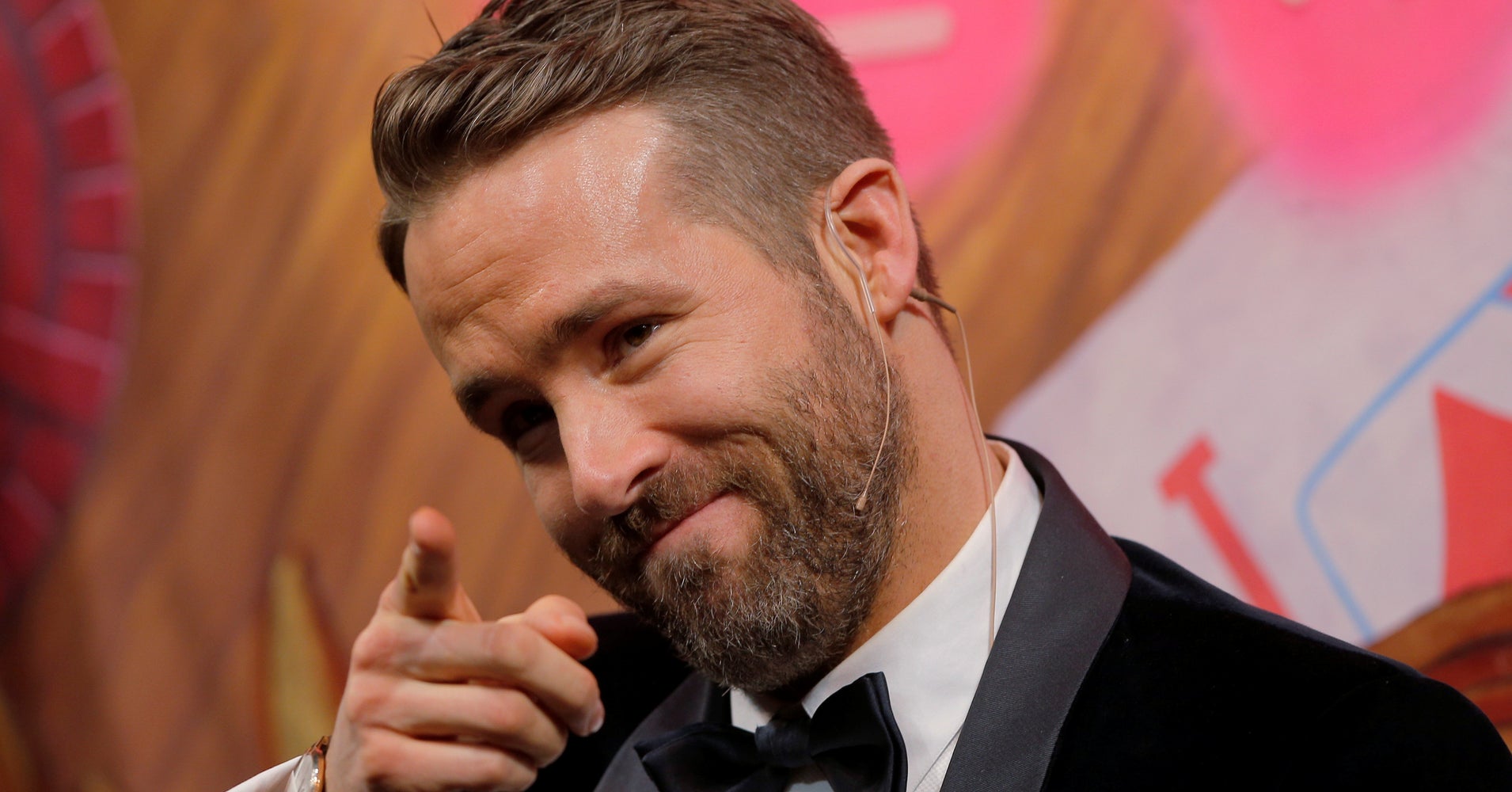 Actor Ryan Reynolds, who has his own special place in the Marvel Universe as Deadpool, posted a congratulatory tweet that also included a mock rejection letter from Tony Stark that jokingly explained why he wasn't in the film: 
The letter is dated April 14, 2012 ― days after the Hollywood premiere and weeks before the official opening of the first "Avengers" film.
While Disney bought Marvel in 2009, complex licensing deals meant it didn't actually control the on-screen rights to a number of characters, including Deadpool. Fox owned those.