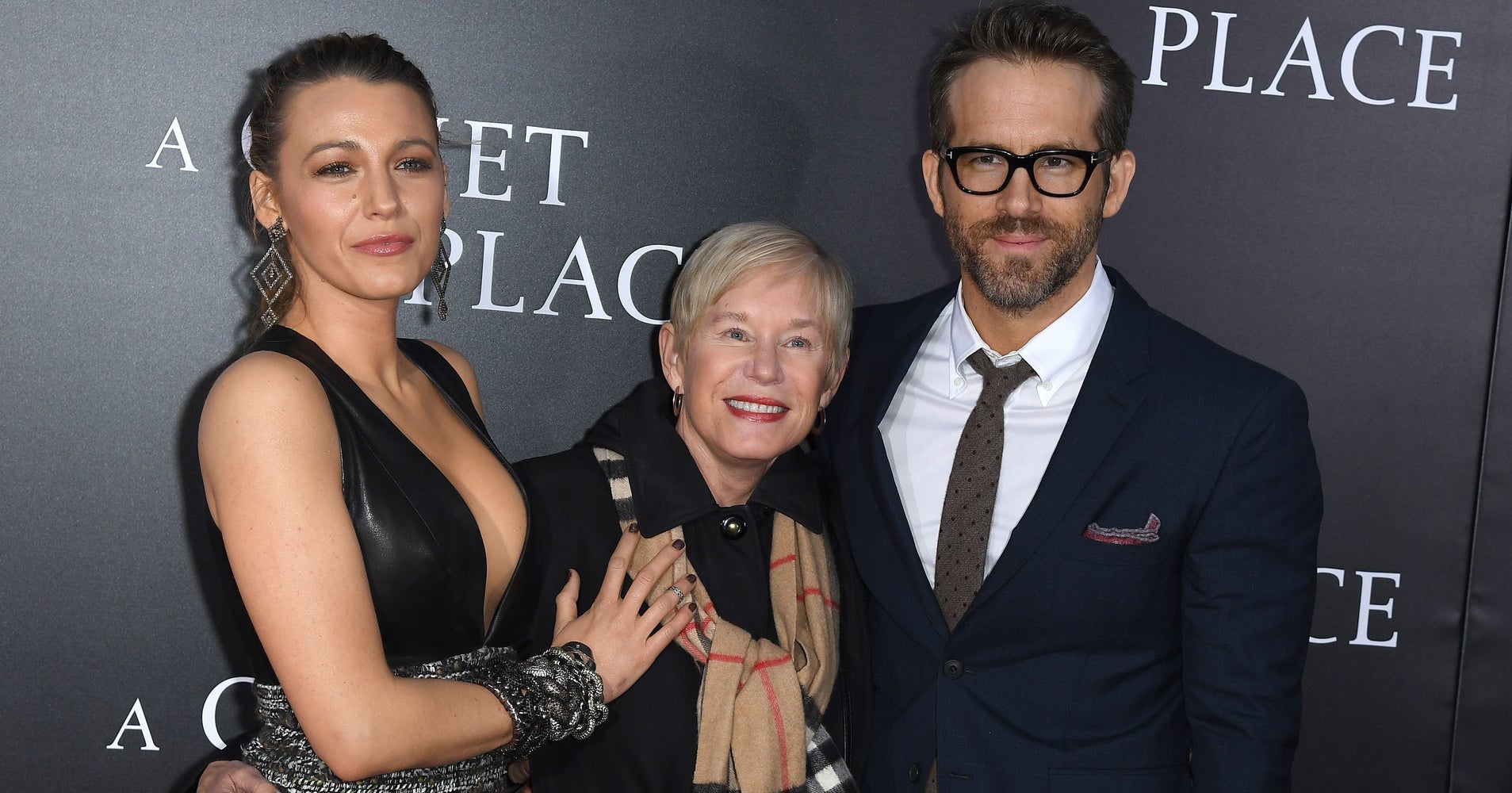 Do not mess with the King of Twitter.
On Thursday, the "Deadpool" star responded to the following tweet from Yahoo Entertainment, which had a photo of him, Lively and his mom attending the premiere of "A Quiet Place" on Monday:
We're never splitting. She'll always be my mom. No matter how much jazz-cabbage she smokes with her rollerblading friends.

— Ryan Reynolds (@VancityReynolds) April 4, 2018
There you have it, folks, straight from the source: Reynolds and his mom will never go up in (jazz cabbage) smoke.