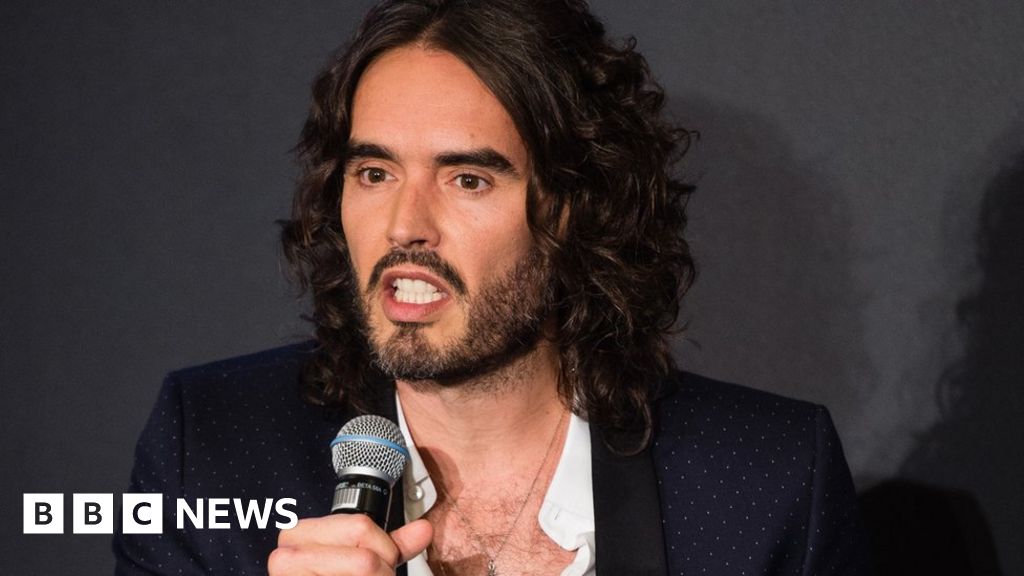 Stand-up comedian Russell Brand has cancelled a show in Aberdeen at short notice due to a "personal emergency".
The comedian was set to perform his new show Re:Birth for fans at His Majesty's Theatre in the city on Thursday evening.
However, the show's cancellation was announced by Brand's promoters hours earlier.
Fans were advised to keep tickets for the performance which will be rescheduled.
In a statement, Brand's promoters said: "Due to a personal emergency Russell's promoters regrettably announce the postponement of Russell's tour date at His Majesty's Theatre in Aberdeen tonight.
"Please Keep hold of your tickets. Ticket holders will be contacted about the rescheduling of the show very soon."
Aberdeen performing arts director Ben Torrie said: "We realise this will cause huge disappointment but we will do everything we can to reschedule the date."